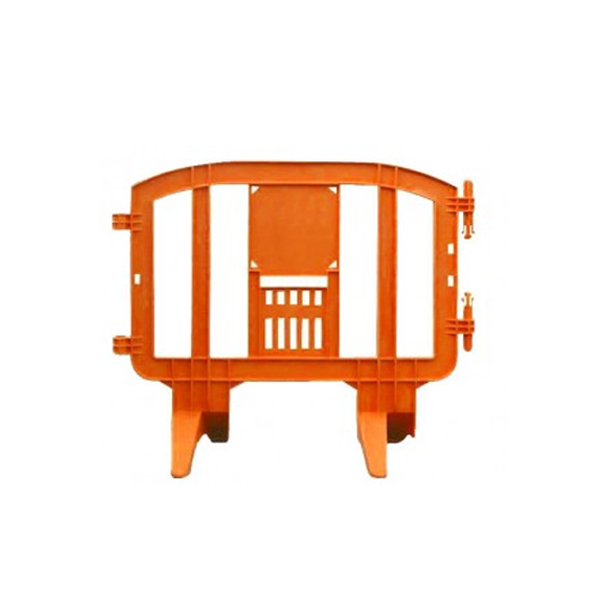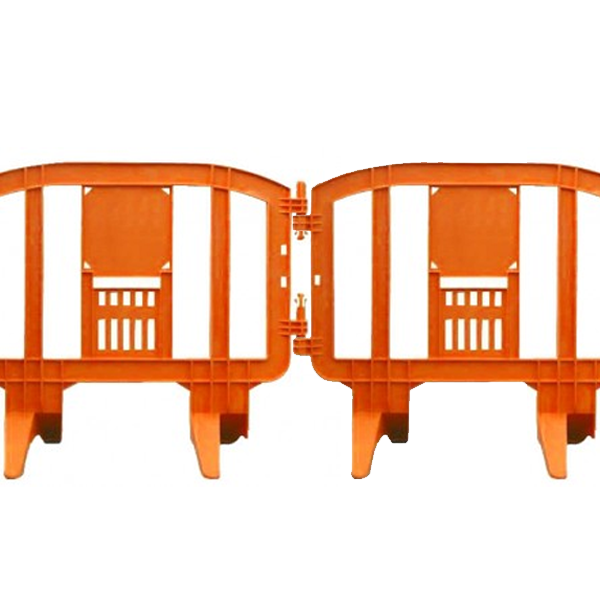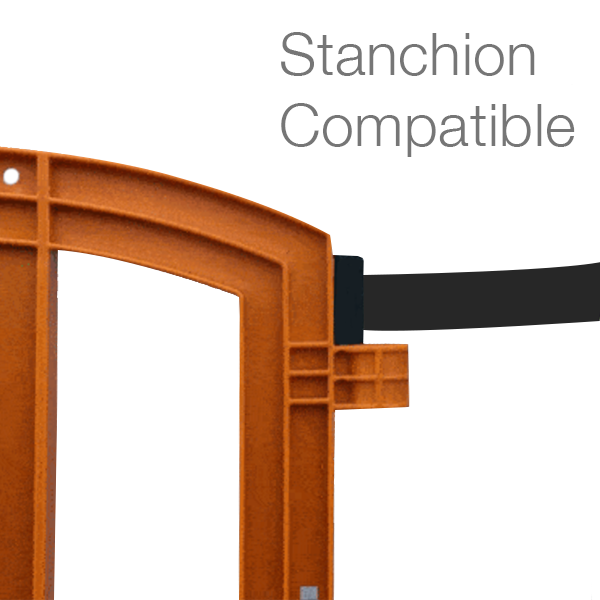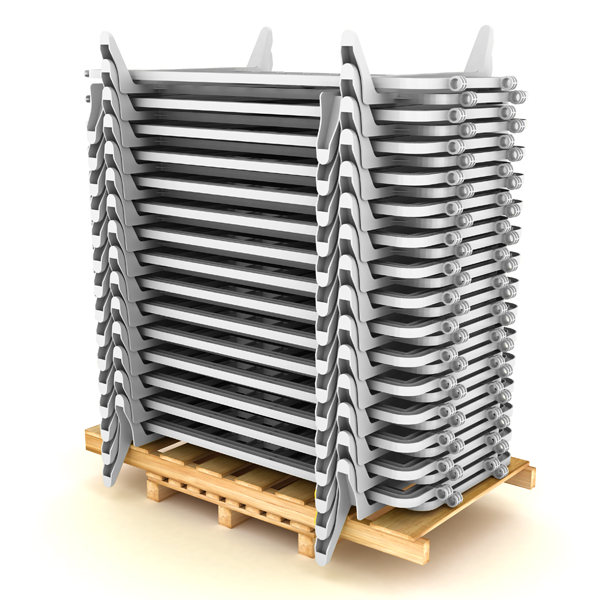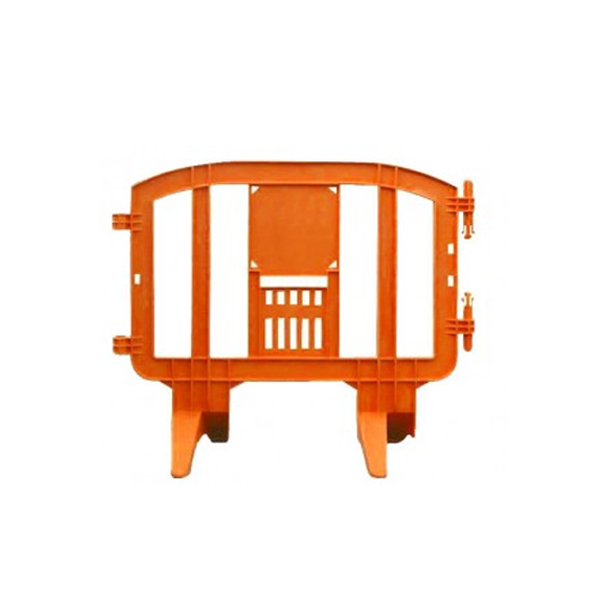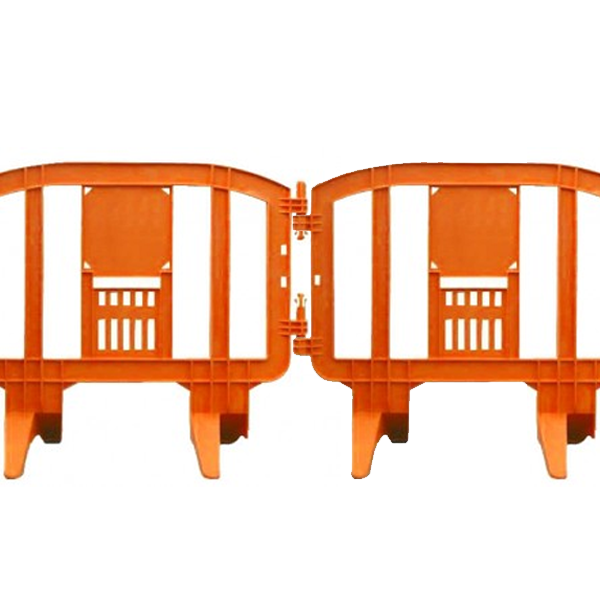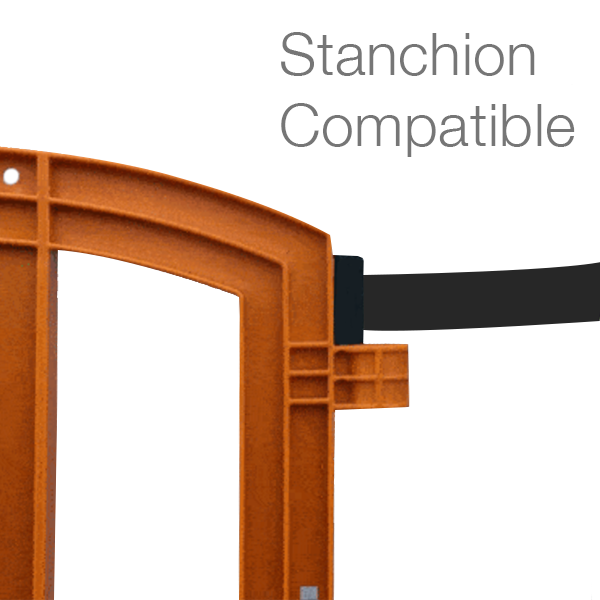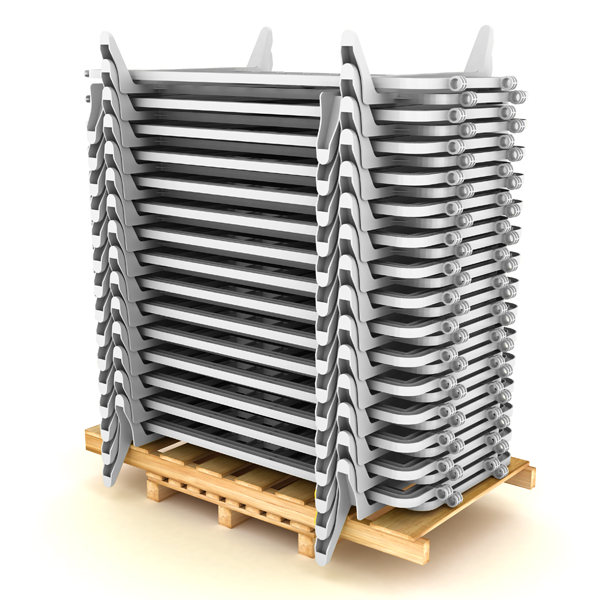 4 FT Minit Plastic Barricade – Orange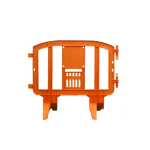 4 FT Minit Plastic Barricade – Orange
$93.95
$93.95
• Made From 100% Recyclable Environmentally Friendly Plastic

• Weather Resistant Durable Plastic Construction
• Fully Customizable With Stickers, Canvases, and More
• Dual Locking Points For Added Stability
• Ships from Multiple Locations Nationwide
Description
Product Details
Request A Quote
Description
Product Overview
As the premier plastic crowd control solution in the US market, the Minit barricade boasts a patented design that distinguishes it as the most visually appealing plastic pedestrian barricade. This barricade is similar to the Movit plastic barricade but boasts a smaller frame. This allows you the freedom to create smaller barricades along with more precise barricades. With a recyclable polypropylene formula, it guarantees durability without rust, chips, or scratches in indoor or outdoor environments alike. Beyond these advantages, the Minit barricade's lightweight nature simplifies storage and relocation making it a great option for any event. Available in various colors, the Minit barricade stands as a reliable choice for a wide range of events.
If you would like to view a product like this one check out our 4 FT Minit Plastic Barricade – Red.
For more information about all our barricade products, please view our full range of Crowd Control Barricades.
Product Specifications
| Length | Height | Weight |
| --- | --- | --- |
| 4'1″ (49″) | 3'3″ (39″) | 15.4 lbs |