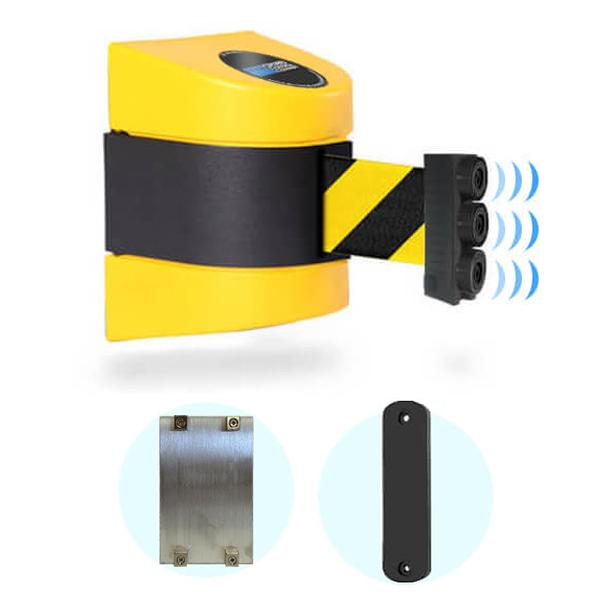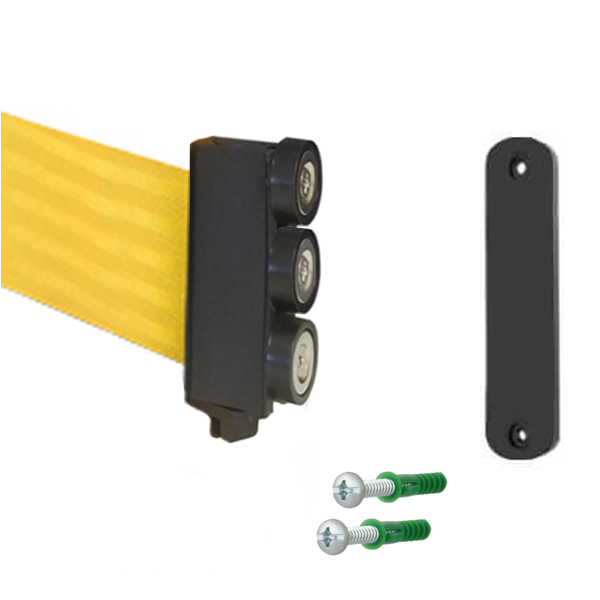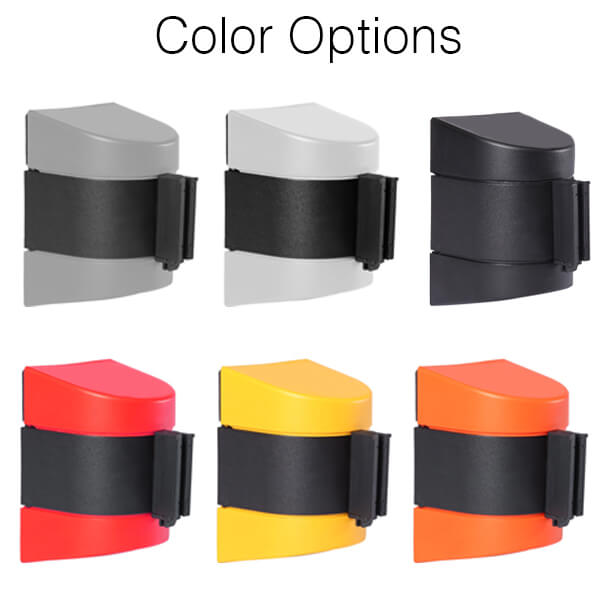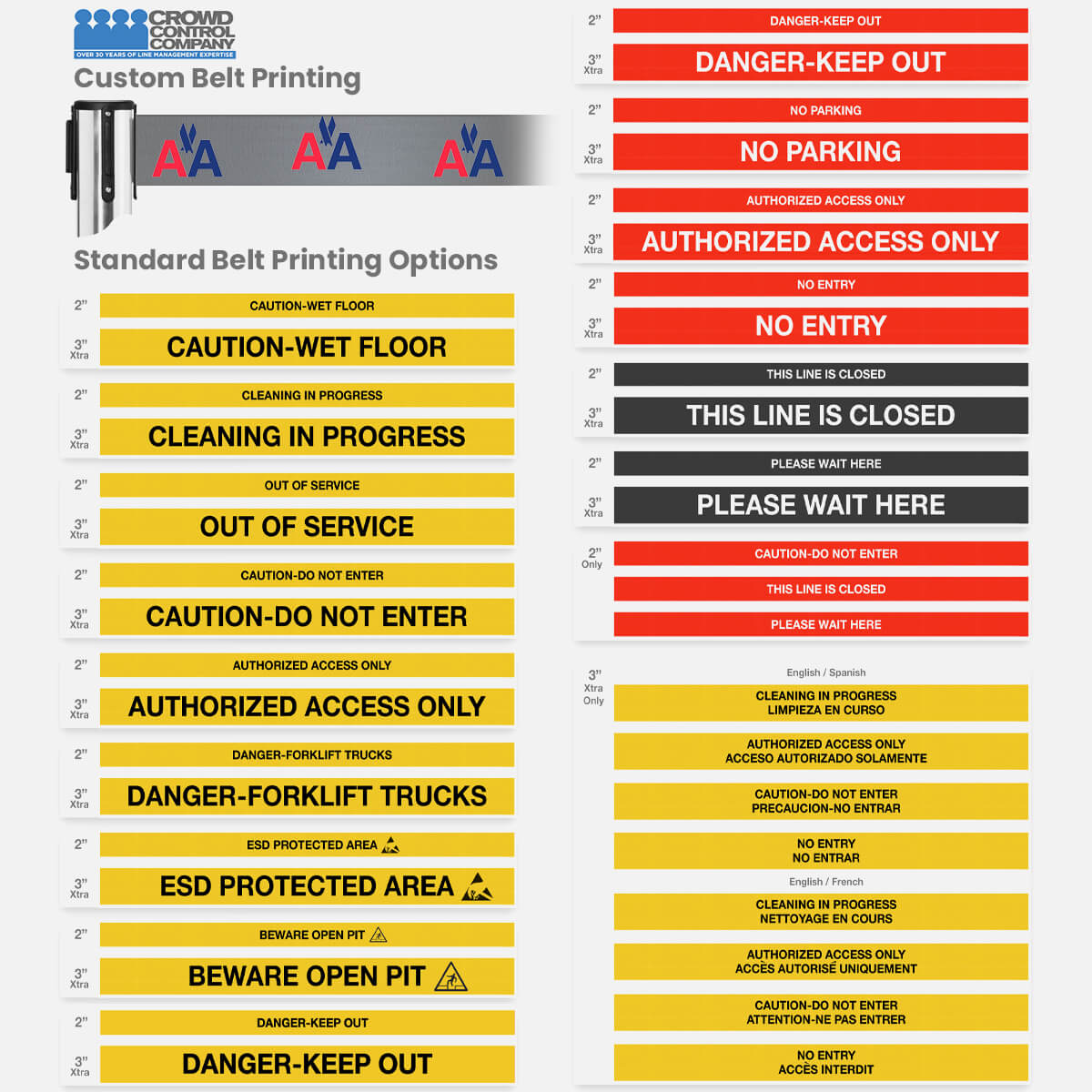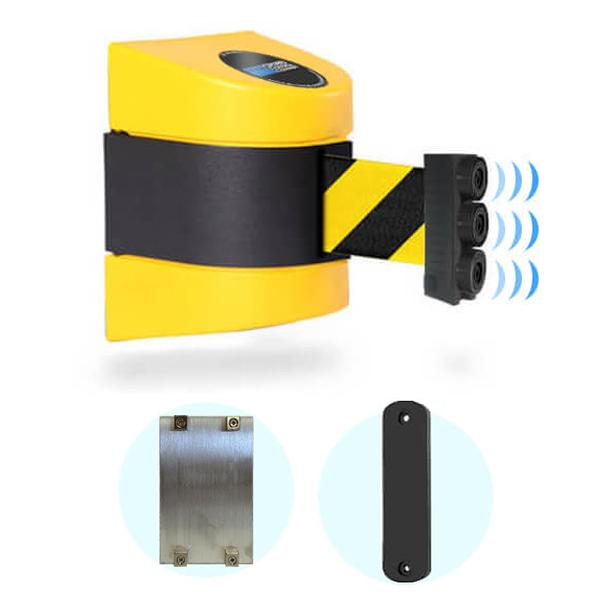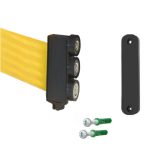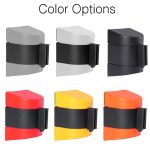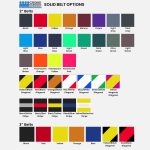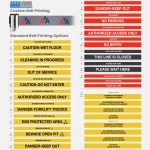 Magnetic Wall Unit – Wall Mounted Retractable Belt Barrier – WallPro 450 Magnetic Mounting and Belt End – 20FT to 35FT Belt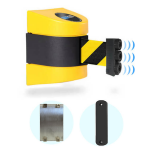 Magnetic Wall Unit – Wall Mounted Retractable Belt Barrier – WallPro 450 Magnetic Mounting and Belt End – 20FT to 35FT Belt
$102.00
$102.00
• ABS housing
• Supplied with a wall receiver, wall plugs and screws
• Multiple mounting and belt end options
• 50 stock belt colors and messages
• Locking belt end
• Slow retracting brake system
Price Match Guaranteed
Call: (877) 623-4279
Description
Product Details
Request A Quote
Description
Product Overview
WallPro retractable wall mounted belt units feature a sleek modern design made from durable lightweight ABS. Our wall mounted belt barriers are perfect for use cases where space is limited. WallPro belt barriers are designed to help you secure your work environments such as loading bays, warehouse aisles, corridors, and entry and exit ways. These units can accommodate longer belt lengths than other products in their class, allowing for a wide range of use scenarios. Magnetic mounting allows you to attach our wall units to any metallic surface.
If you would like to view a product like this one check out our Magnetic WallPro 750 – Yellow.
For more information about all our wall mounted products, please view our full range of Wall Mounted Belt Barriers.
Product Specifications
| Height | Width | Depth | Weight | Belt Width | Belt Length |
| --- | --- | --- | --- | --- | --- |
| 6.25″ | 4.5″ | 4.5″ | 1.8 lbs | 2″ | 20'/25'/30'/35′ |