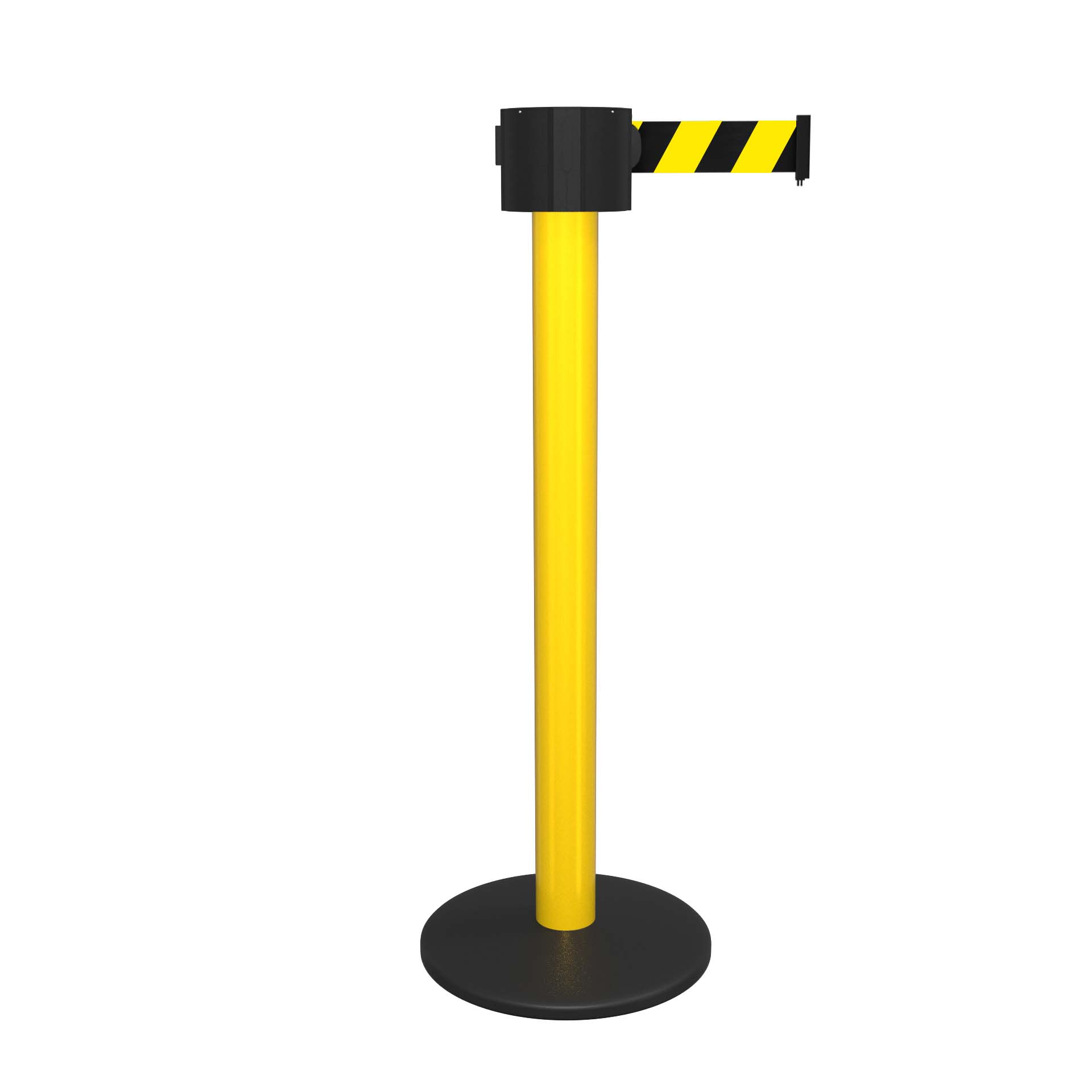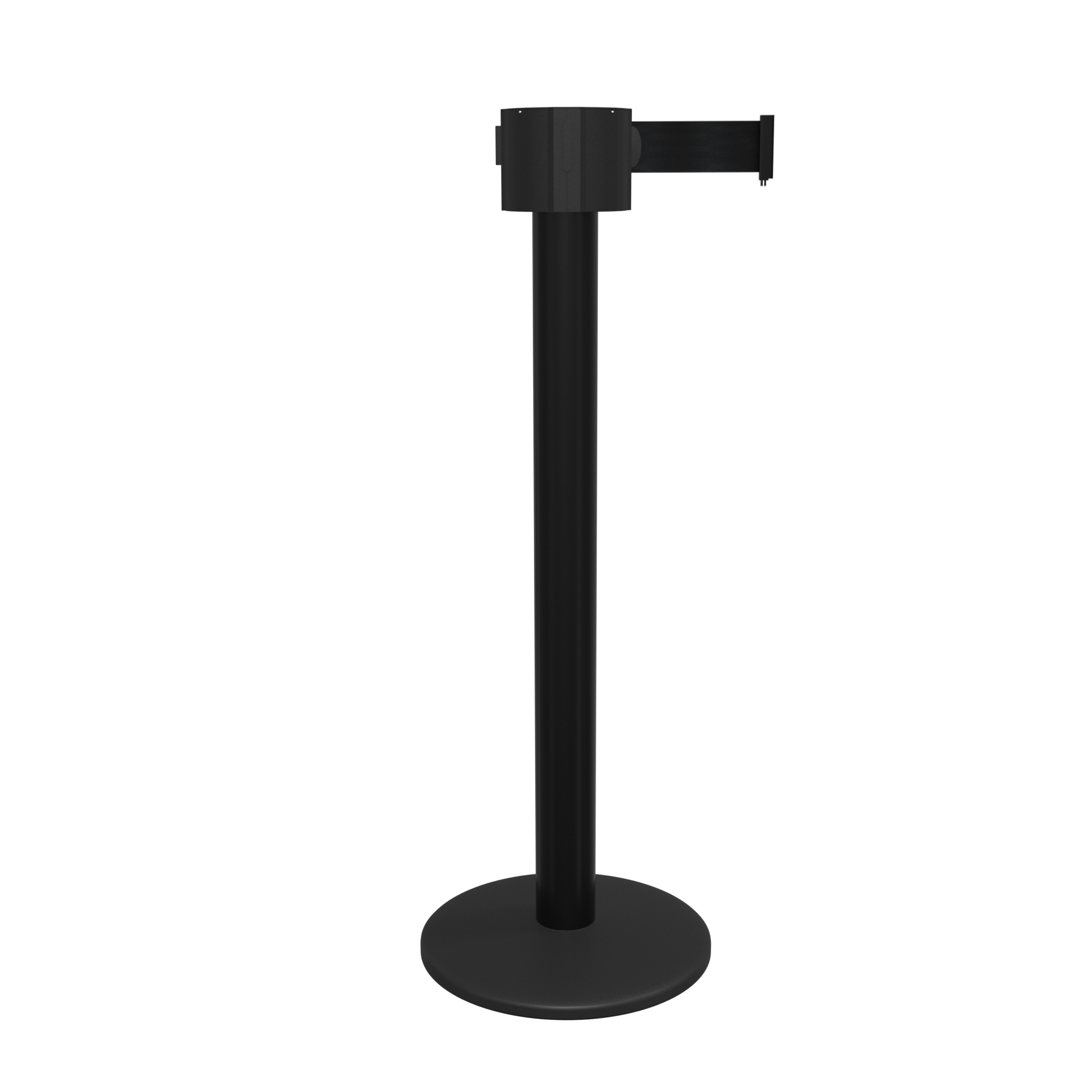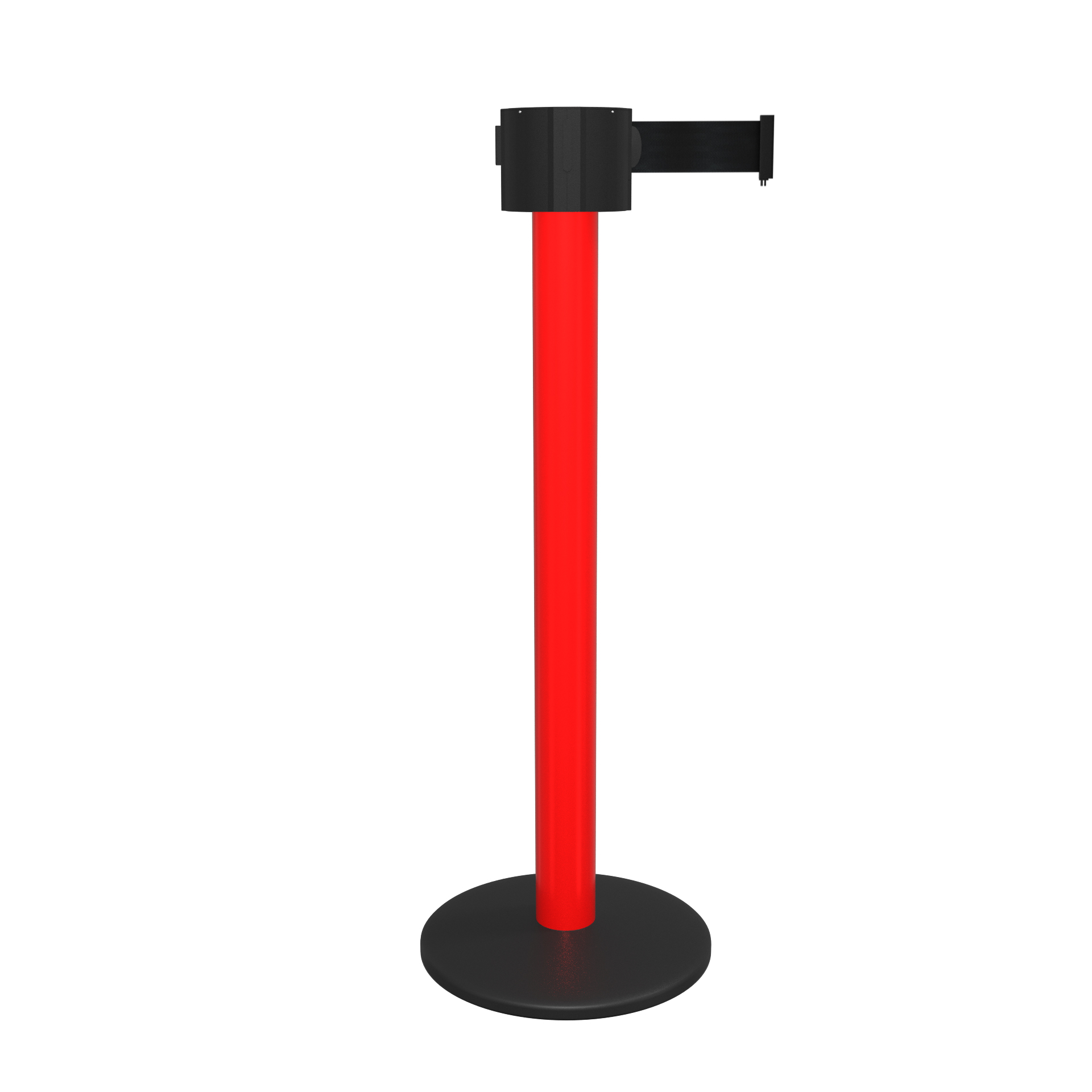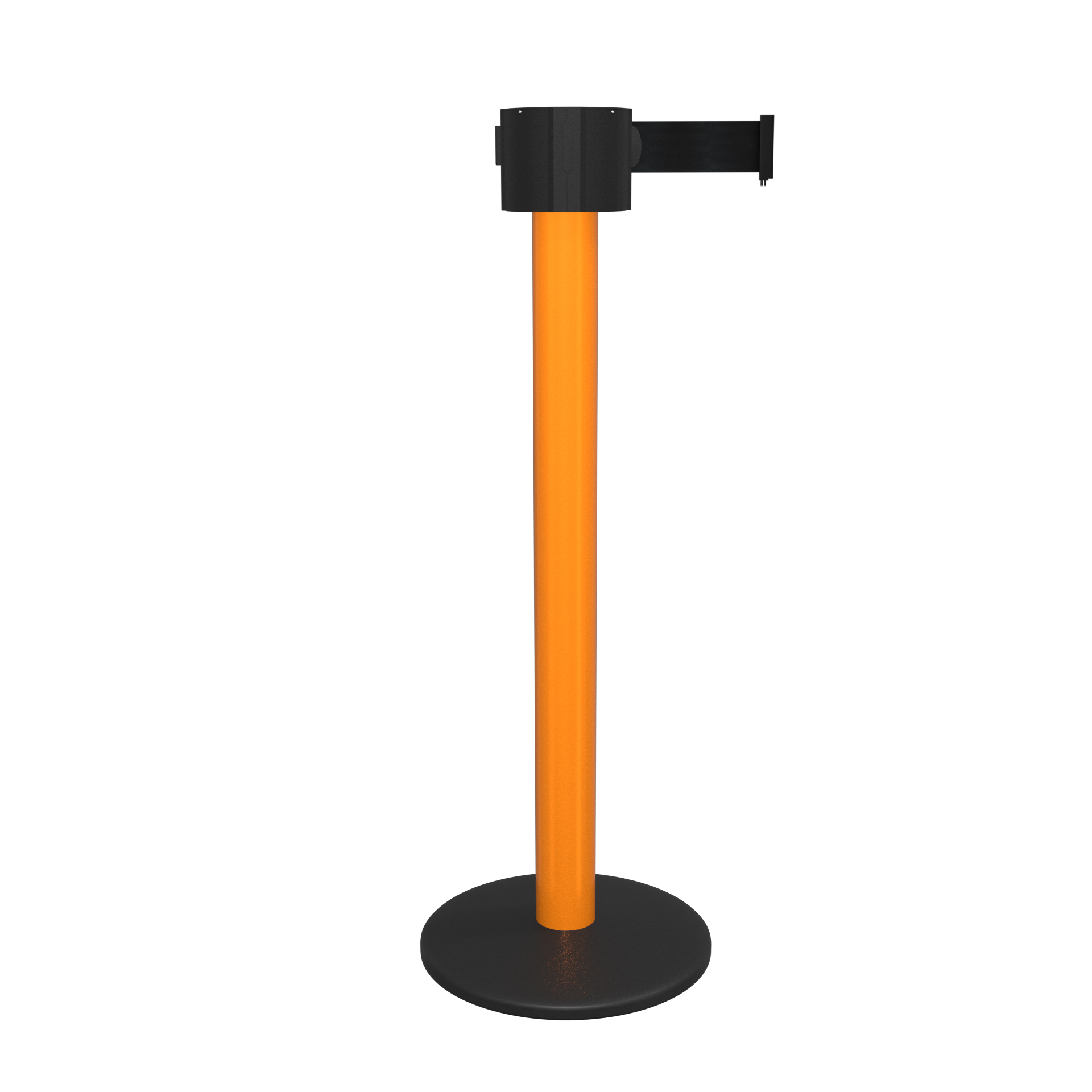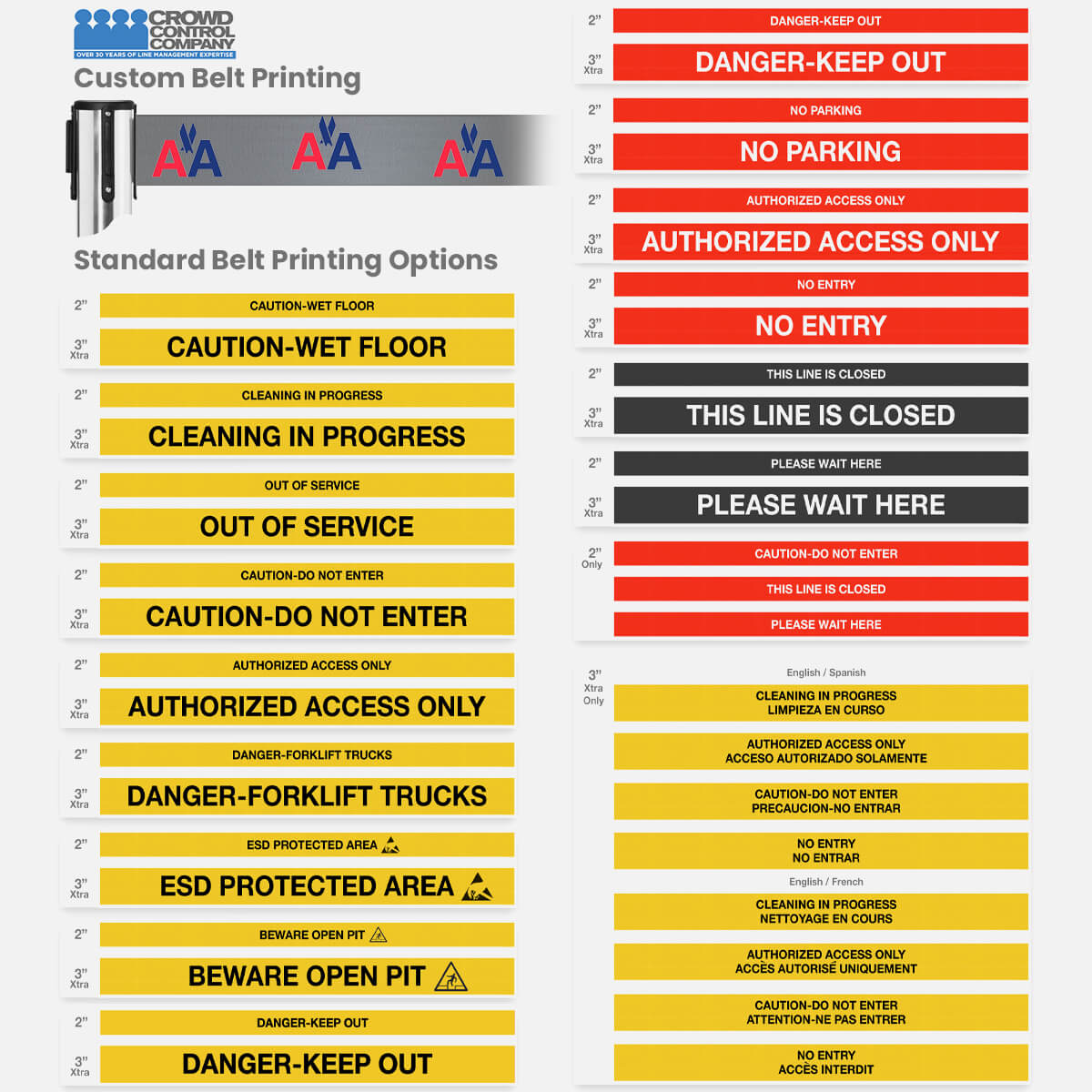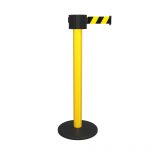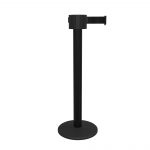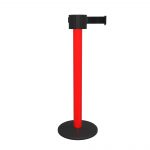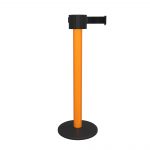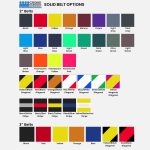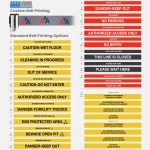 SafetyPro 775 – Retractable Belt Barrier- 75FT Belt Length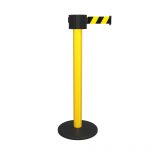 SafetyPro 775 – Retractable Belt Barrier- 75FT Belt Length
$280.00
$280.00
• Weatherproof
• Equivalent to 10 posts
• Locking belt end
• Slow retracing brake system
• Cast iron base
• Full circumference floor protector
Price Match Guaranteed & Fully Customizable
Call: (877) 623-4279
Description
Product Details
Request A Quote
Description
Product Overview
The SafetyPro provides a range of premium barriers for restricting access to high trafficked working or cleaning areas. This model is weatherproof and available in 3 high visibility stock color options with a 2" wide 75-foot belt. It would take 10 stanchions with the industry standard 7.5-foot belt to match the 75-foot length of a single SafetyPro 775. Fewer stanchions not only means lower purchase cost and faster set up time but also requires less space for transporting and storage. The extra length 75-foot bet on this product makes this stanchion the most cost-effective option available for creating very large safety barriers or cordons. The belt features a slow retracing brake system along with a locking belt end. Supplied with a cast iron base with a full circumference rubber floor protector to prevent floor damage.
If you would like to view a product like this one check out our SkyPro 1500 Red.
For more information about all our other products like this, please view our full range of safety stanchions.
Product Specifications
| Height | Weight | Post Diameter | Base Diameter | Belt Width | Belt Length |
| --- | --- | --- | --- | --- | --- |
| 40″ | 42 lbs | 3″ | 14″ | 2″ | 75′ |