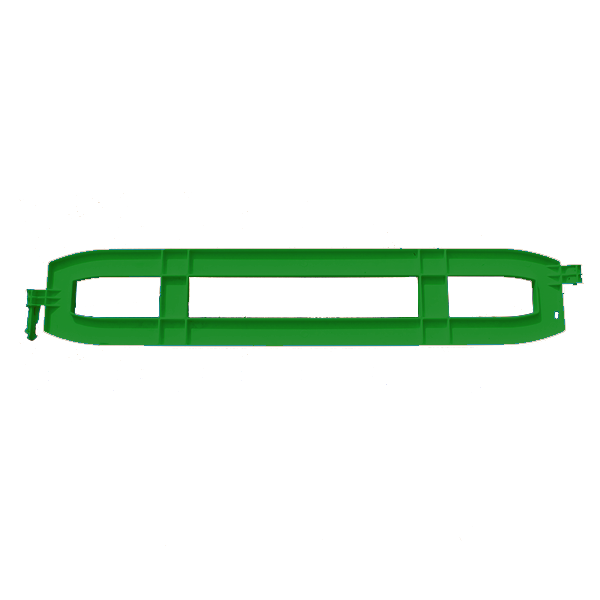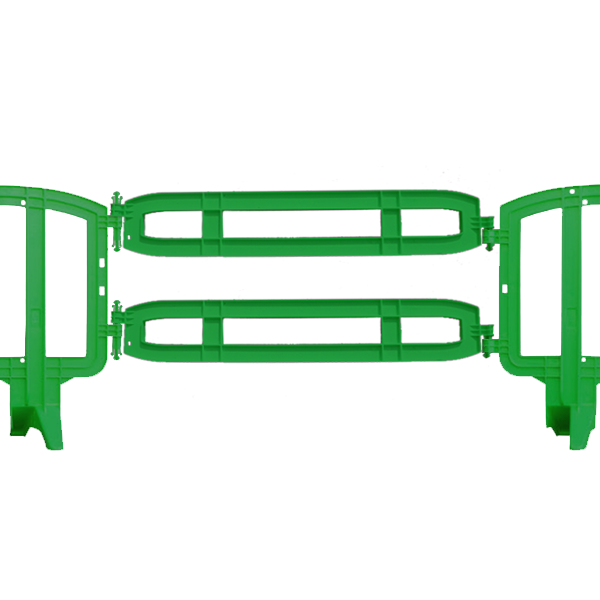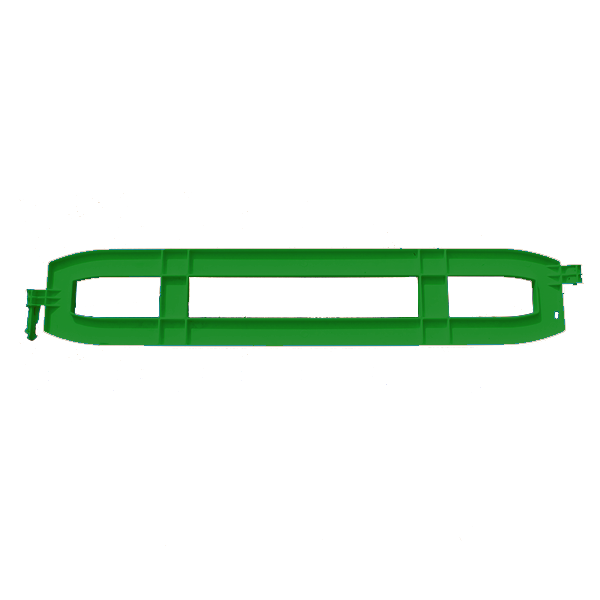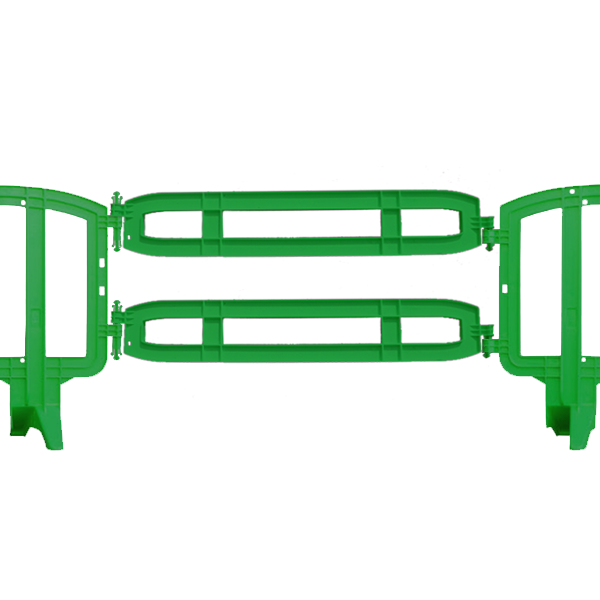 Xtendit Barricade Extension – Green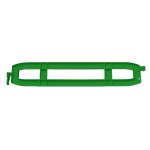 Xtendit Barricade Extension – Green
$74.50
$74.50
• Made From 100% Recyclable Environmentally Friendly Plastic

• Weather Resistant Durable Plastic Construction
• Dual Locking Points For Added Stability
• Ships from Multiple Locations Nationwide
• Each Order includes only 1 Barricade Extender
Description
Product Details
Request A Quote
Description
Product Overview
The Xtendit is a barricade accessory that offers an economical way to extend the length of your crowd control barricades. Outfitted with the same locking mechanisms as the Movit and Minit barricades, the Xtendit can easily expand your existing barrier setup. Simply attach them to each end of your barricades and you can drastically extend the reach of your barricade run. Each order includes only 1 Xtendit barricade extender.
If you would like to view a product like this one check out our Xtendit Barricade Extension – Yellow.
For more information about all our barricade products, please view our full range of Crowd Control Barricades.
Product Specifications
| Length | Height | Weight |
| --- | --- | --- |
| 5'1″ (61″) | 10.4″ | 7.6 lbs |