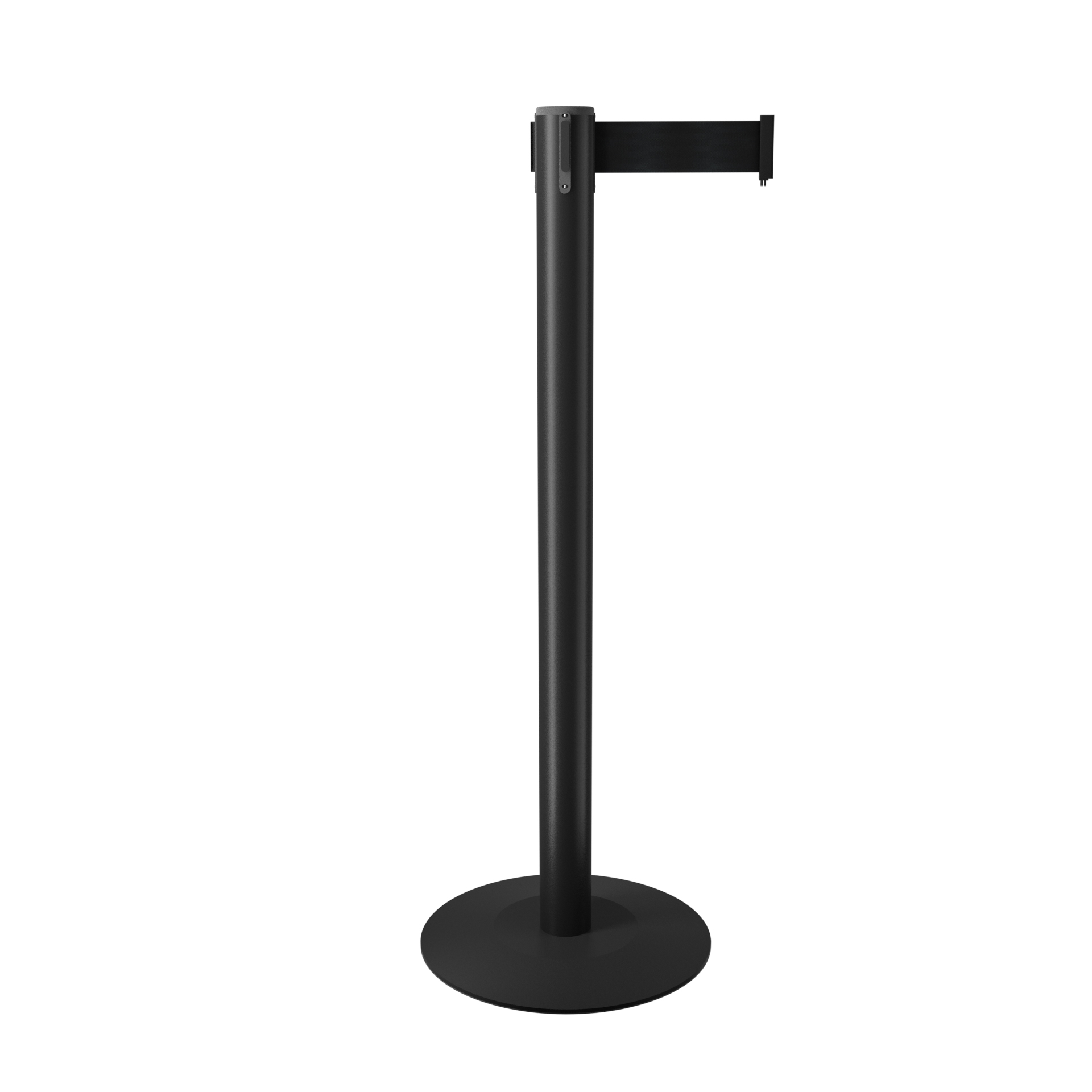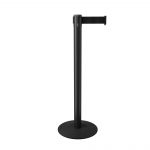 Profile Post – Black Post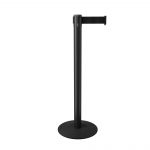 Profile Post – Black Post
$149.00
$149.00
✅ Decreases trip hazards
✅ Low Profile 1/4″ leading edge base
✅ Superior base design featuring best in class floor protection
✅ Cast iron base
✅ Premium build quality
✅ Compatible with all major brands
Description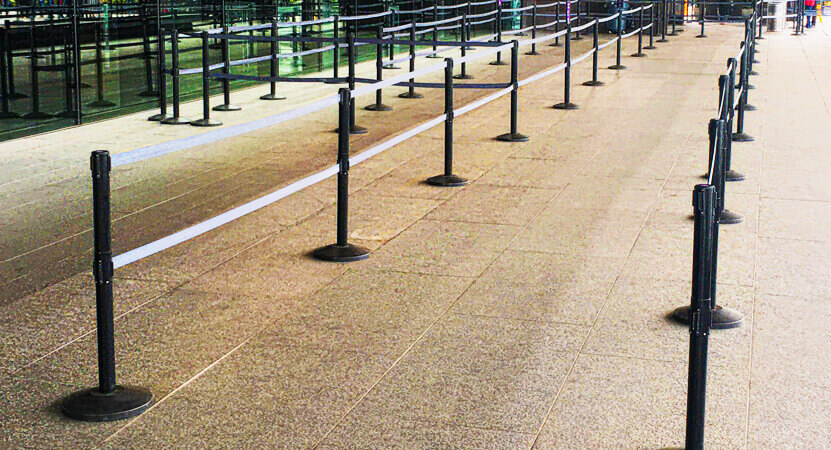 This model features our Low Profile base. With a leading edge of just 1/4" and an overall height of 5/8" the Low Profile base is designed for use in locations where trip hazard is a concern. QueuePro stanchions offer the durability of heavy duty steel construction and solid cast iron bases, giving a longer service life in high traffic areas such as airports, retail stores, stadiums and arenas. Every model is fitted with our full circumference floor protector, providing full contact floor protection around the rim of the base.
If you would like to view a product like this one check out our Profile Post – Twin Black Post – Black Belt.
For more information about all our other products like this, please view our full range of luxury stanchions.