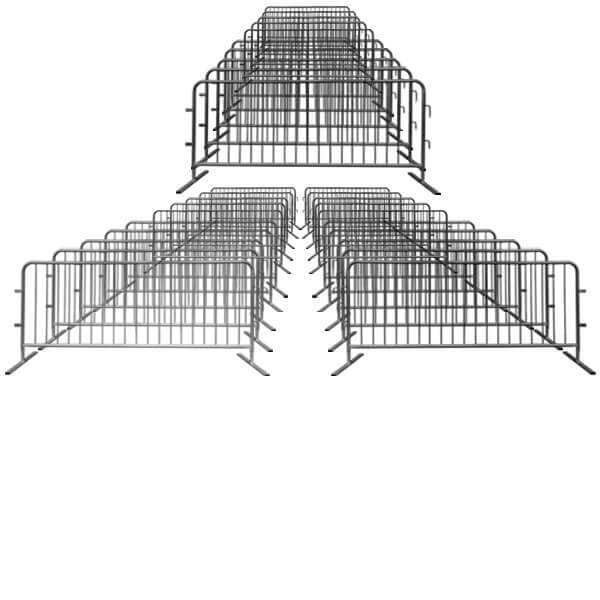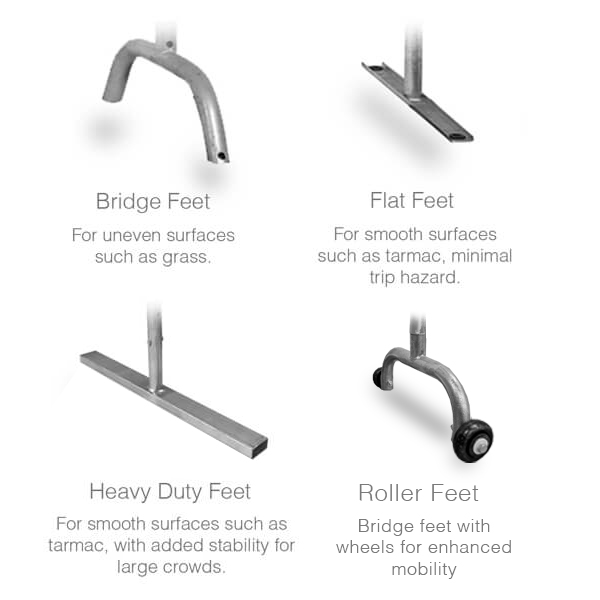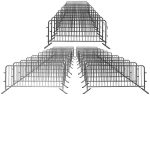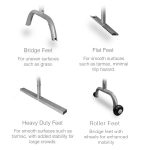 30 Pack – 8.5 FT Heavy Duty Interlocking Steel Barricades – Crowd Control Barricades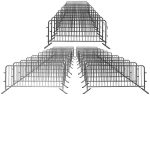 30 Pack – 8.5 FT Heavy Duty Interlocking Steel Barricades – Crowd Control Barricades
$3,150.00
$3,150.00
• 30 8′ barricades
• Hot dipped galvanized
• Long term weather resistance
• Removable feet for easy stacking
• Hook and loop fastening system
Price Match Guaranteed
Call For Quote: (877) 623-4279
Description
Request A Quote
Description
Product Overview
This 30 pack of heavy duty barricades are manufactured from 16 gauge steel. Frames are made from 1.5 inch steel tubing while uprights are made from ½ inch steel tubing. Designed with 21 uprights for maximum rigidity the uprights are fully inserted into the frame before welding providing extraordinary strength. For maximum weather resistance the barricades are protected by marine grade hot dip galvanizing which unlike pre-galvanizing protects the welds as well as the frame. Available in flat feet for smooth surfaces such as tarmac and where pedestrian traffic requires minimum trip hazard. To create a more permanent barrier flat feet can be bolted to the ground. The feet are removable for easy stacking. These barricades interlock using the industry standard hook and half-loop fastening system so you can create a crowd control barrier of any length. Free shipping excludes shipping to Alaska, Hawaii, Puerto Rico, and Canada. There are no special services included (please see shipping and return policy).
If you would like to view a product like this one check out our 30 Pack With Cart – 8.5 FT Heavy Duty Interlocking Steel Barricades.
For more information about all our barricade products, please view our full range of Crowd Control Barricades.