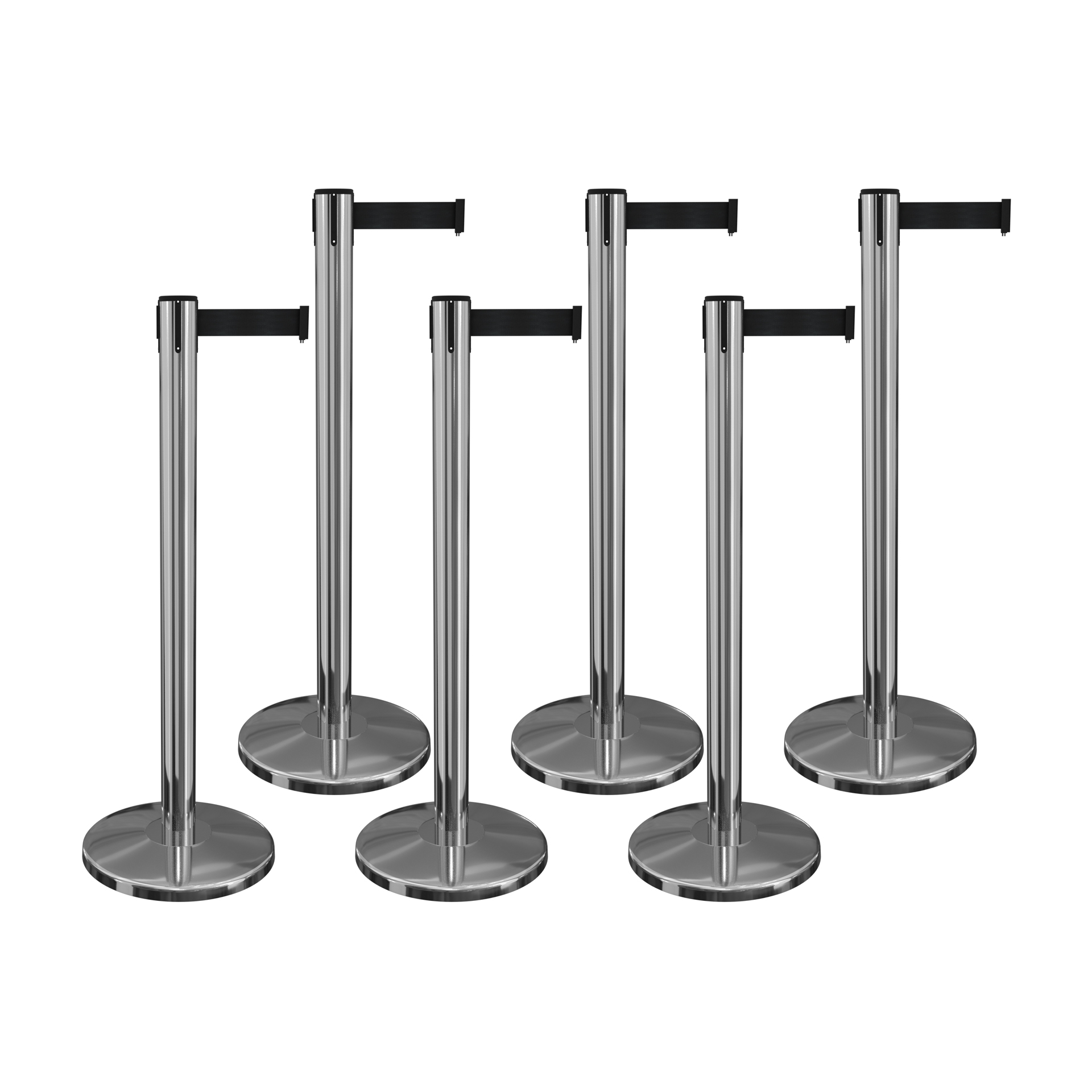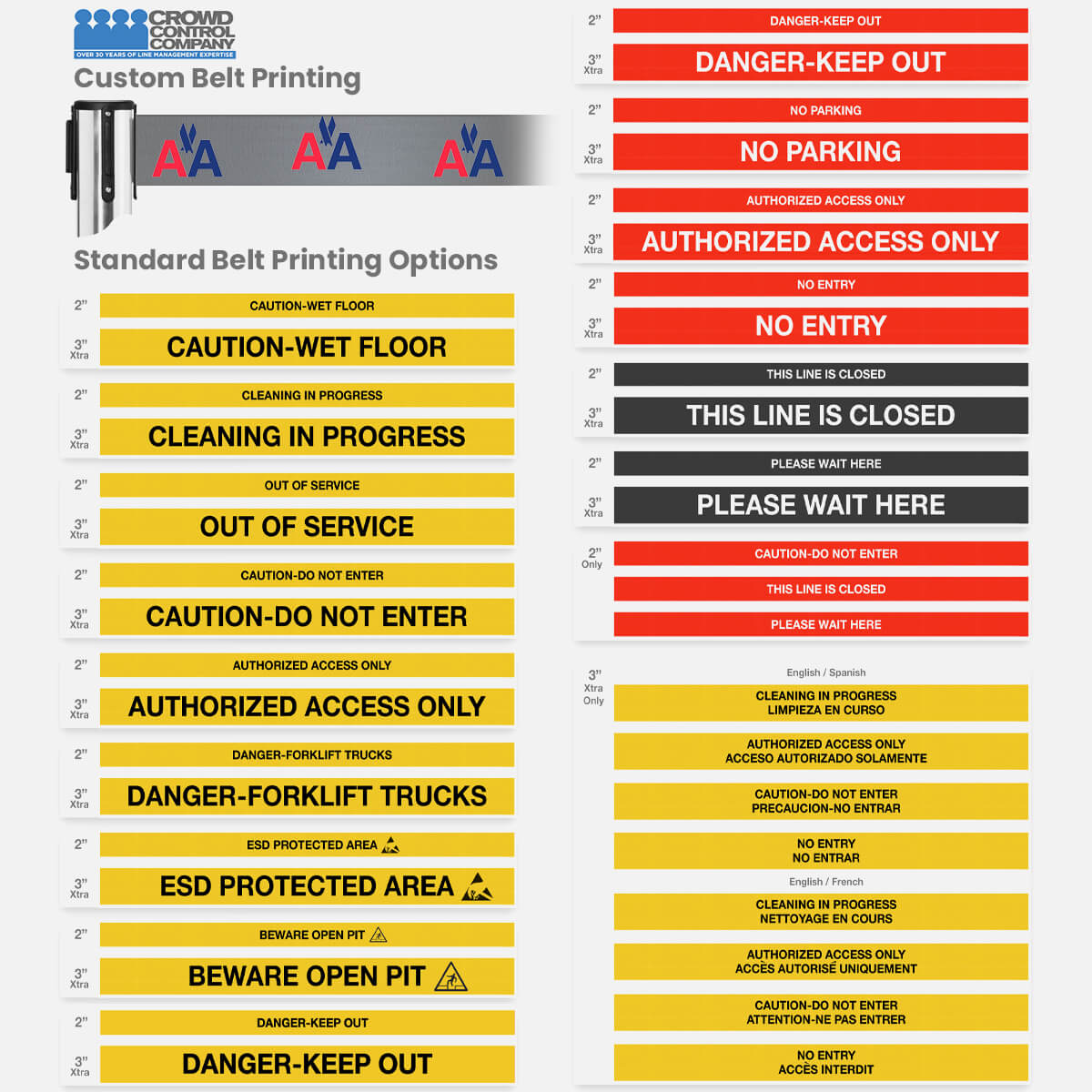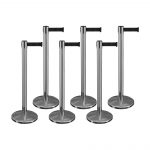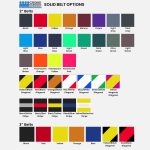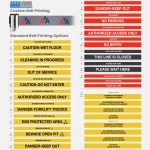 Belt Barrier 6 Pack – Polished Stainless Steel Post Retractable Belt Barriers – 11 FT Belt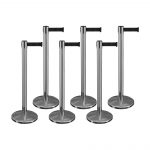 Belt Barrier 6 Pack – Polished Stainless Steel Post Retractable Belt Barriers – 11 FT Belt
$379.95
$379.95
• 6 polished stainless steel stanchions
• Free shipping
• Over 40 stock belt options
• Locking belt end
• Slow retracting brake system
• Full circumference floor protector
Price Match Guaranteed
Call For Quote: (877) 623-4279
Description
Product Details
Request A Quote
Description
Product Overview
This 6 pack of QueueMasters polished stainless steel retractable belt barriers provides a range of high-quality low-cost barriers for forming customer queues. This free ship bundle is available in a polished stainless steel finish with a 2 inch wide 11-foot belt in over 40 different stock colors. The belt features a slow retracting brake system along with a locking belt end. Supplied with a full circumference floor protector to prevent floor damage. Free shipping excludes shipping to Alaska, Hawaii, Puerto Rico, and Canada.
If you would like to view a product like this one check out our Bundle of 6 Black stanchions with 13ft belts.
For more information about all our other products like this, please view our full range of belt stanchions.
Product Specifications
| Height | Weight | Post Diameter | Base Diameter | Belt Width | Belt Length |
| --- | --- | --- | --- | --- | --- |
| 40″ | 20 lbs | 2.5″ | 14″ | 2″ | 11′ |