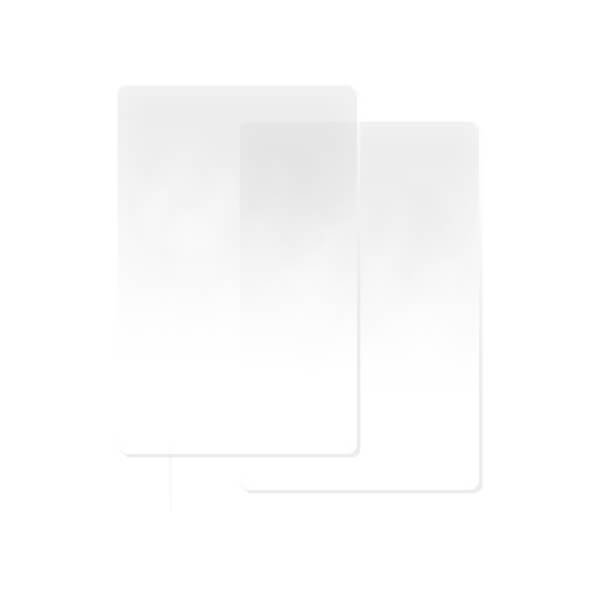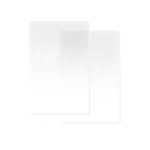 Clear Acrylic Insert For Sign Frames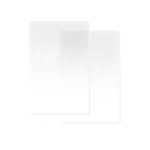 Clear Acrylic Insert For Sign Frames
$10.00
$10.00
• 2 Clear Acrylic Insert Included
• Compatable with our range of sign frames
• Available In All Standard Sizes
• Easily Print & Display Your Own Signage
Price Match Guaranteed
Call For Quote: (877) 623-4279
Description
Product Overview
Our clear acrylic inserts allow you to place your own messaging easily within our existing line of sign frames, simply place your printed messages between the two sheets of acrylic.
If you would like to view a product like this one check out our Custom Acrylic Sign.
For more information about all our signage products, please view our full range of Signage & Floor Signs.