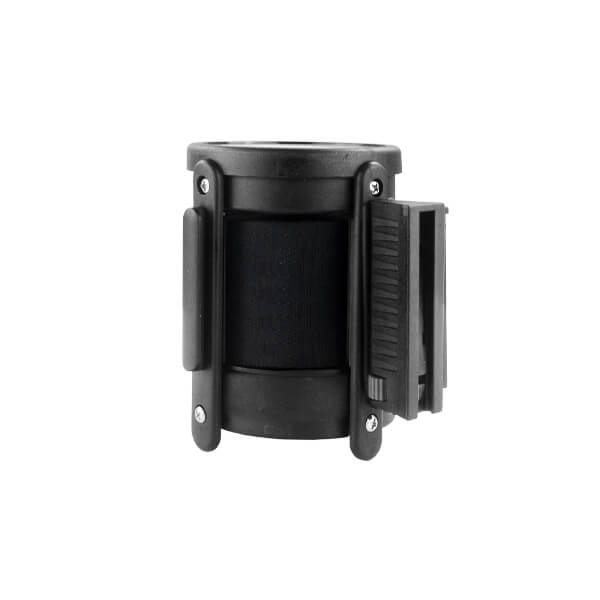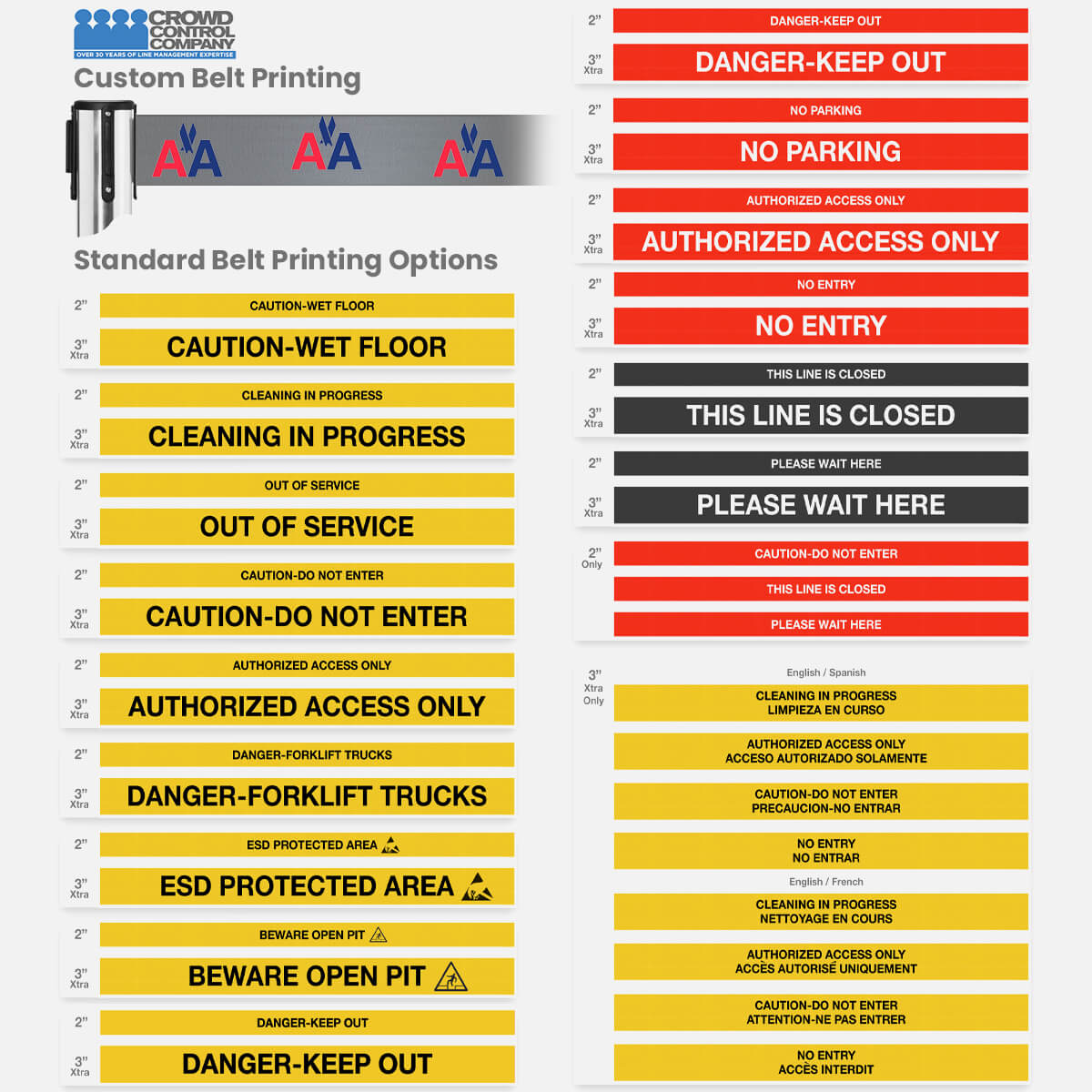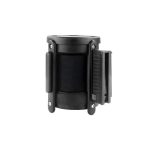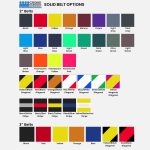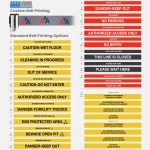 QueuePro Replacement Cassette – 16FT Belt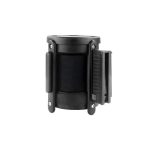 QueuePro Replacement Cassette – 16FT Belt
$70.00
$70.00
• 16' belt
• Universal Belt connects to all major stanchion brands
• Select your choice of belt color or message
• Quick change design
• Compatible with QueuePro 300, SafetyPro 300, WeatherMaster 300 stanchions
Description
Request A Quote
Description
Product Overview
This replacement cassette includes the retraction mechanism, belt and belt end in a single quick change unit. The switch cassettes simply loosen the four screws holding the cassette into the stanchion and slide the old cassette out. Slide the new cassette into place and tighten the four screws – do not over tighten as this can effect belt retraction. Simple!
If you would like to view a product like this one check out our Wall Receiver.
For more information about all our other products like this, please view our full range of belt stanchions.