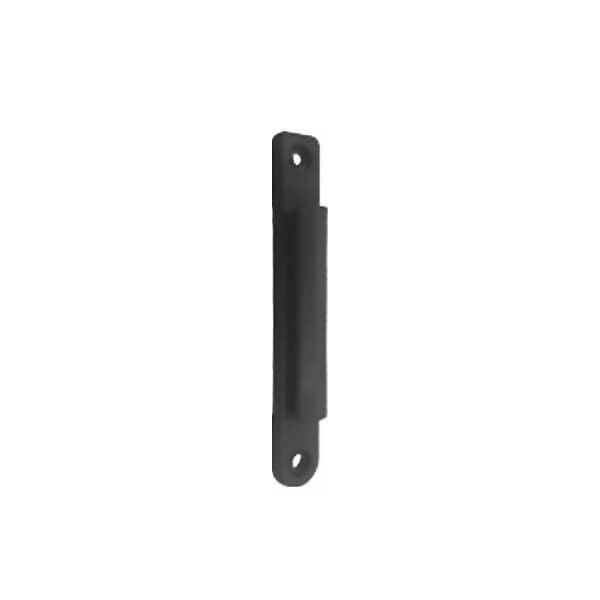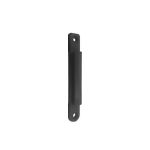 Wall Receiver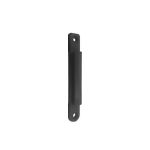 $8.00
• Universal wall receiver
• Will accept belts from all major wall mount and stanchion brands
• Supplied will wall plugs and screws
• Compatible with all Queue Solutions retracting belt wall mounts and stanchions
Description
Request A Quote
Description
Product Overview
At just ½ " wide and 3 7/8" long this wall receiver clip fits onto any surface and can be used to connect any of our belt wall mounts or stanchions to the wall. Supplied with wall plugs and screws.
Major Features
Dimensions ½"W x 3 7/8" L
Accepts belts from all major wall mount and stanchion brands
If you would like to view a product like this one check out our Magnetic Wall Receiver.
For more information about all our other products like this, please view our full range of belt stanchions.