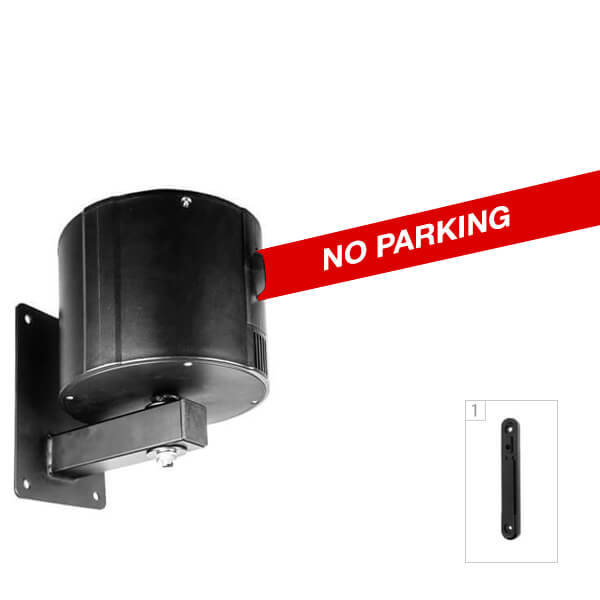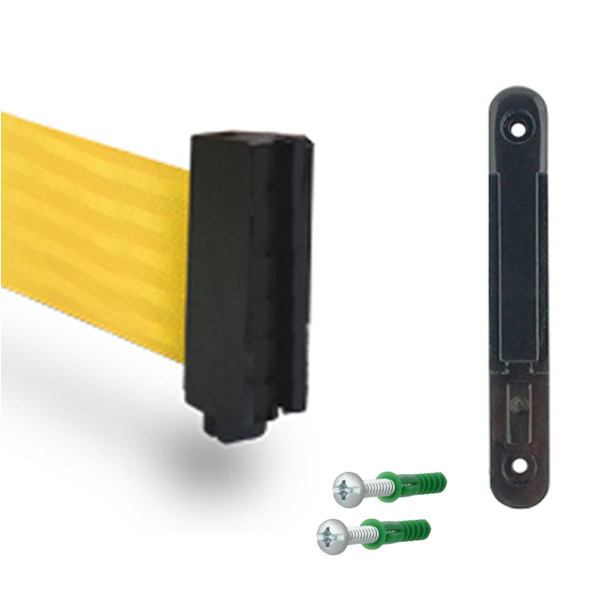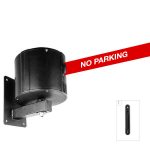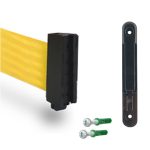 Retractable Belt Barrier Wall Mounted – 55FT/75FT RW No Parking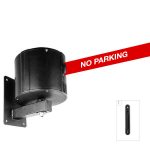 Retractable Belt Barrier Wall Mounted – 55FT/75FT RW No Parking
$225.00
$225.00
Longest belt length in the industry
ABS housing
50 stock belt colors and messages
Locking belt end
Slow retracting brake system
Description
Product Details
Request A Quote
Description
Product Overview
The WallPro 750 is designed for longer spans where traditional belts are just too short.
WallPro is a range of high specification wall mount barriers for restricting access to corridors and isle ways. Manufactured with tough ABS housing. The belt features a slow retracting brake system and is available in different colors and prints.
If you would like to view a product like this one check out our Fixed WallPro 750 – RW(Authorized Access Only) Belt .
For more information about all our wall mounted products, please view our full range of Wall Mounted Belt Barriers.
Product Specifications
| Height | Width | Depth | Weight | Belt Width | Belt Length |
| --- | --- | --- | --- | --- | --- |
| 5.3″ | 8″ | 9.5″ | 13 lbs | 2″ | 55'/75′ |