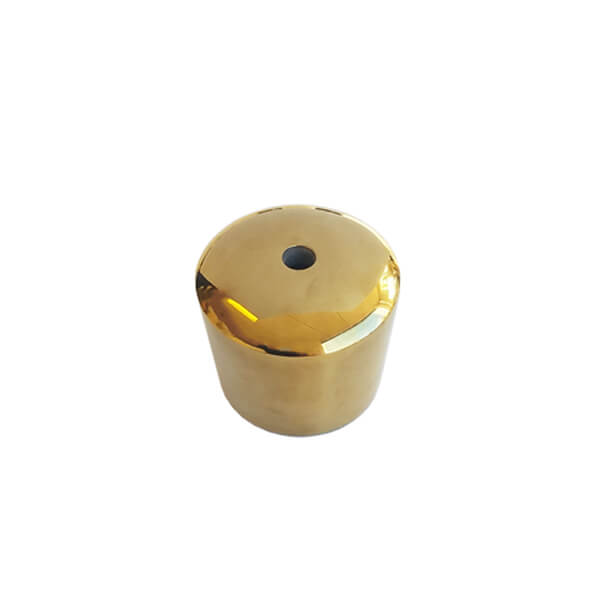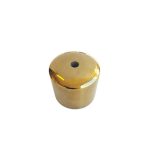 Tapped Top for Signage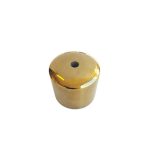 Tapped Top for Signage
$5.00
$5.00
• Rope stanchion service
• Available for crown or flat tops only
• Ball tops cannot be tapped
• Tapped with a thread to accept signage
Price Match Guaranteed
Call For Quote: (877) 623-4279
Description
Request A Quote
Description
Product Overview
Flat and crown top models on our Elegance and RopeMaster ranges can be ordered with a tapped top. Tapping inserts a screw thread into the stanchion top that allows any of our range of sing frames to be attached. Tapping is only available in crown or flat stanchion top styles ball tops cannot be tapped for signage.
If you would like to view a product like this one check out our RopeMaster – Flat Top – Sloped Base.
For more information about all our other products like this, please view our full range of Post & Rope Stanchions.