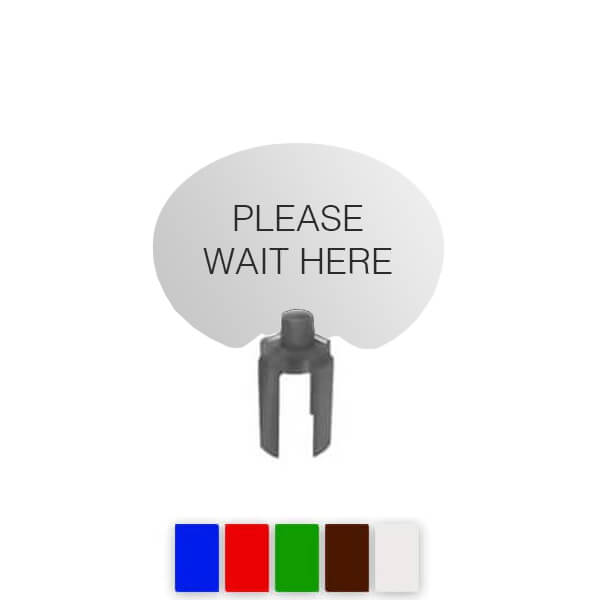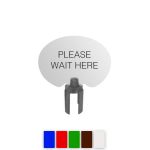 Oval Sign for Belt Stanchion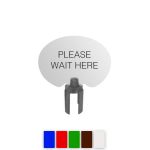 Oval Sign for Belt Stanchion
• For belt stanchions
• Contemporary oval design
• Frameless
• 7 acrylic color options
• Adapters available for other brands
• Fully customizable (call for a quote button)
Price Match Guaranteed
Call: (877) 623-4279
Description
Request A Quote
Description
Product Overview
This frameless sign is made from ¼ inch acrylic that is fixed to a bracket and fitted with our post top adapter that slides onto the top of your belt stanchion for a firm fit. Adapters are available for all major brands of belt stanchions.
We carry 6 acrylic color options with black or white text. Or we can create a fully custom sign with any colors, text or logos to meet your needs!
If you would like to view a product like this one check out our Sign Stand 7IN x 11IN.
For more information about all our signage products, please view our full range of Signage & Floor Signs.