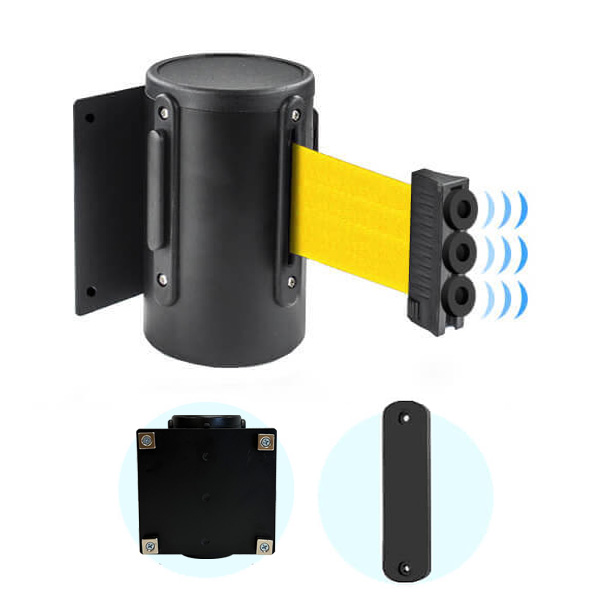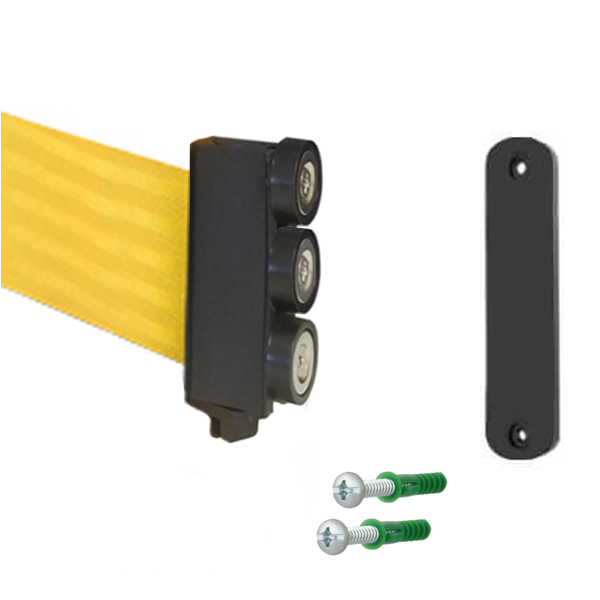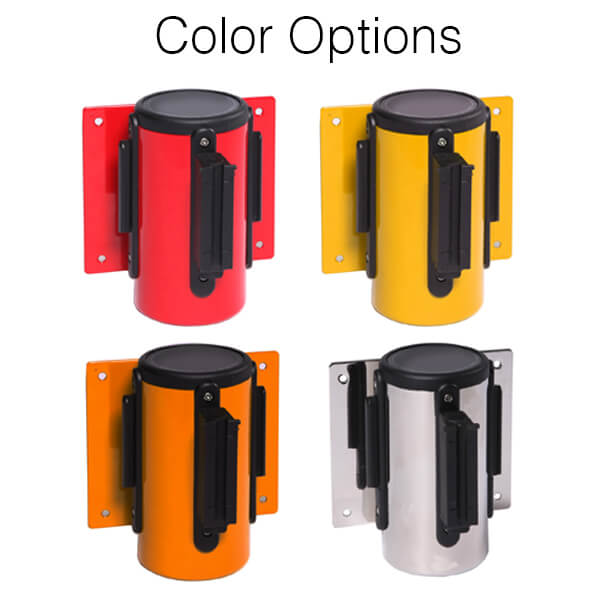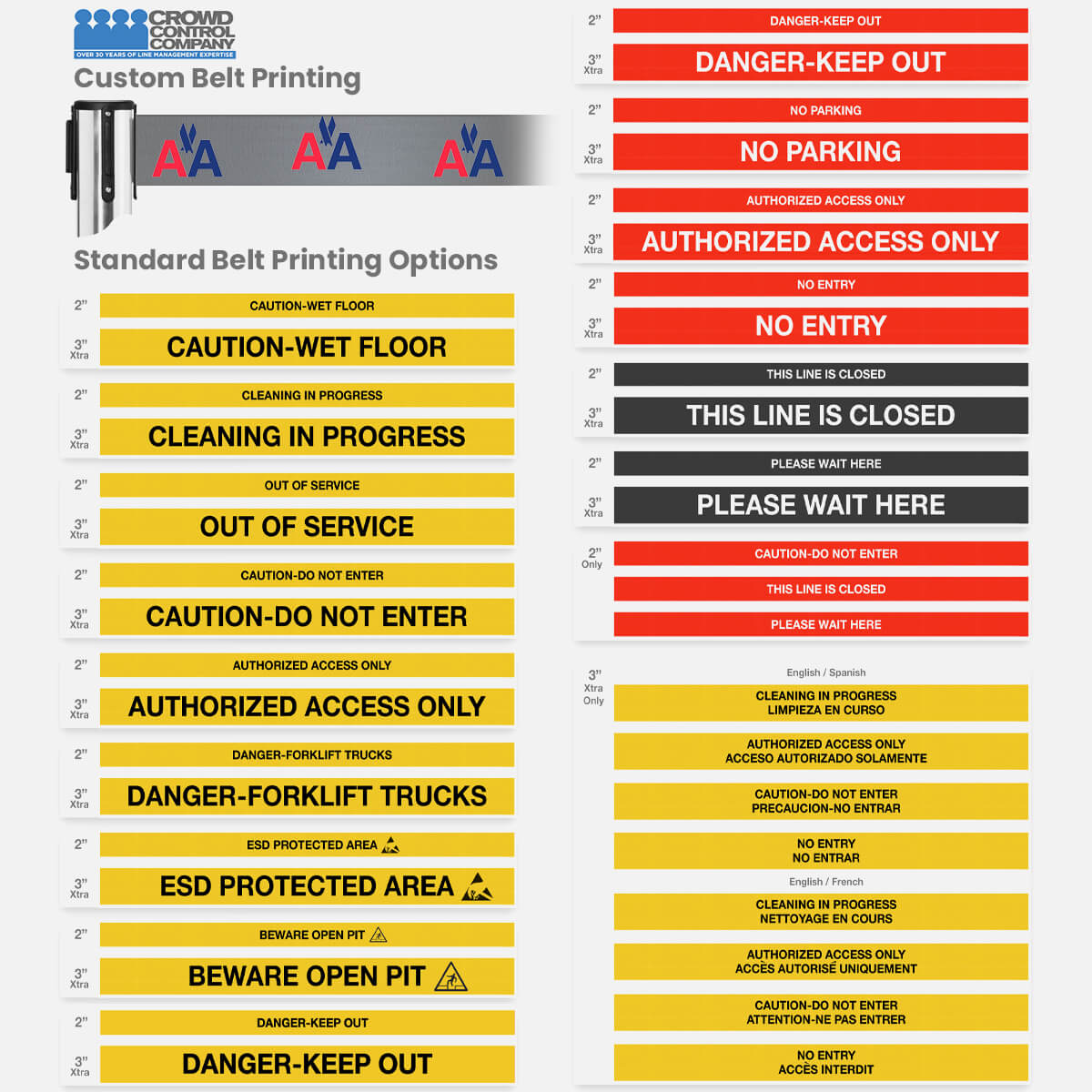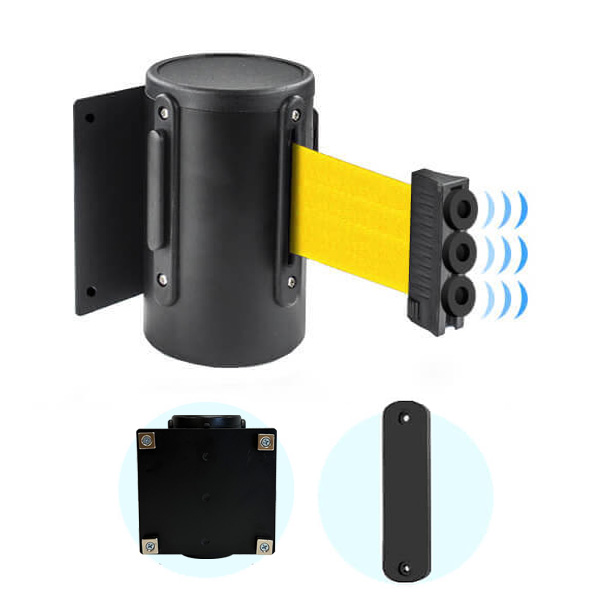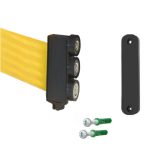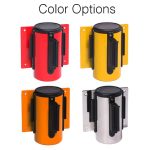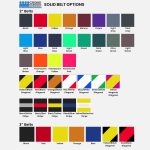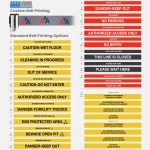 Steel Wall Mounted Retractable Belt Barrier – Magnetic WallMaster 400 – 15FT Belt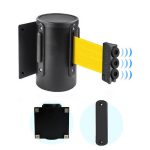 Steel Wall Mounted Retractable Belt Barrier – Magnetic WallMaster 400 – 15FT Belt
$75.00
$75.00
• Magnetic mount and belt end
• Temporary attachment to any metal surface
• Steel housing
• 15' belt
• 50 stock belt colors and messages
• Slow retracting brake system
Price Match Guaranteed
Call For Quote: (877) 623-4279
Description
Product Details
Request A Quote
Description
Product Overview
The Magnetic WallMaster is designed for temporary mounting to metallic surfaces. The unit has four powerful magnetic on the back and three on the belt end to hold the unit securely in place. To remove just twist and pull. The 13' and 15' belt options on this model are ideal for closing off factory and warehouse isles.
WallMaster is a range of high quality low cost wall mount barriers for restricting access to corridors and isle ways. Manufactured with a steel housing WallMaster is available in 5 stock finish options. The belt features a slow retracting brake system along with a locking belt end and is available in over 50 different colors and safety messages. The belt is also fully customizable and can be printed any number of colors or messages. The WallMaster range includes a wide selection of permanent and temporary mounting systems to suit any requirement.
If you would like to view a product like this one check out our Magnetic WallPro 300.
For more information about all our wall mounted products, please view our full range of Wall Mounted Belt Barriers.
Product Specifications
| Height | Width | Depth | Weight | Belt Width | Belt Length |
| --- | --- | --- | --- | --- | --- |
| 4.8″ | 4.5″ | 3.5″ | 1.3 lbs | 2″ | 15′ |