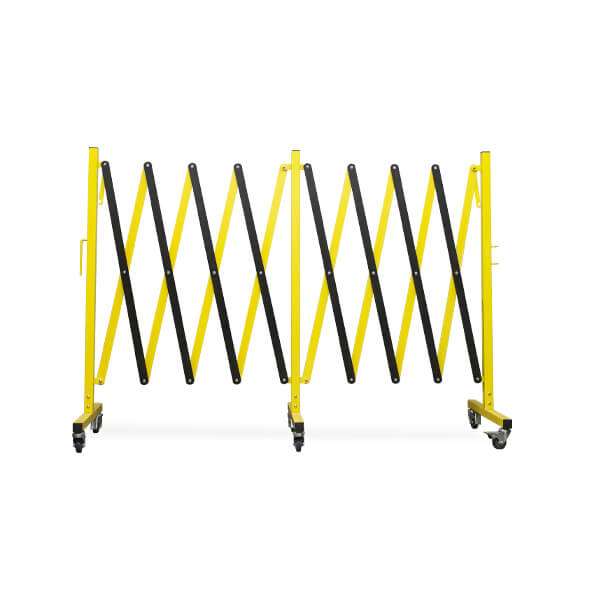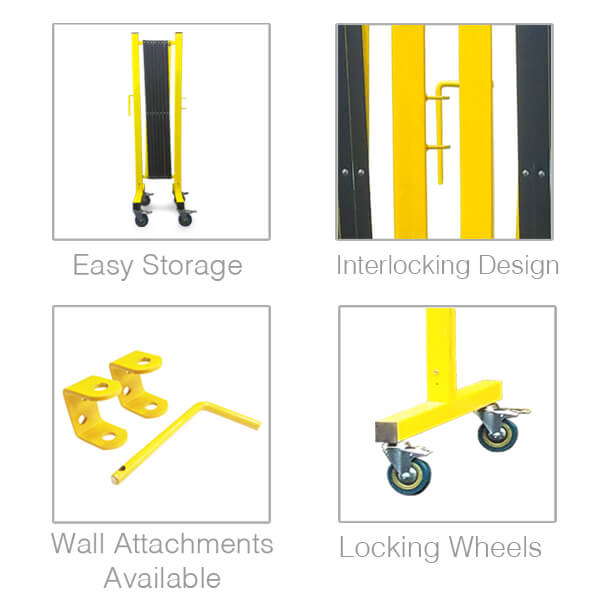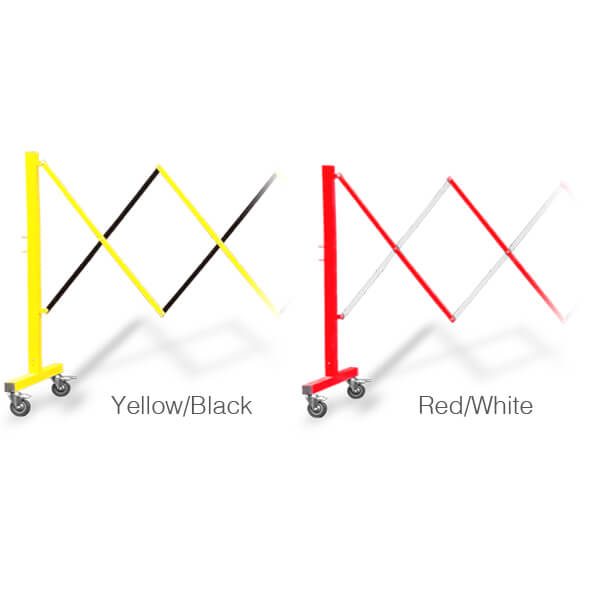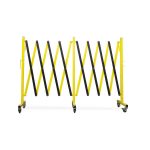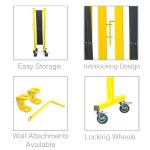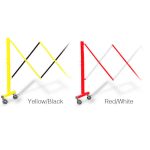 16 FT Metal Expanding Barricade – FlexPro 160 – Yellow/Black – FlexPro Yellow – 16FT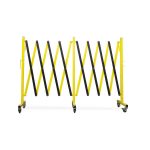 16 FT Metal Expanding Barricade – FlexPro 160 – Yellow/Black – FlexPro Yellow – 16FT
$139.95
$139.95
• Tough
• 2 color options
• 2 length options
• Easy to transport
• Hook and loop connecting system
• Locking wheels
Price Match Guaranteed
Call For Quote: (877) 623-4279
Description
Product Details
Request A Quote
Description
Product Overview
The FlexPro range is a tough expanding barricade designed for protecting workers and customers in hazardous areas or where maintenance work is being conducted. These barricades can connect using a hook and loop system so you can create a crowd control barrier of any length and collapse into a compact unit for easy transporting and storage. This product features a sturdy steel frame with aluminum cross bars and locking wheels. Available in 2 OSHA colors and either 11 foot or 16 foot options.
If you would like to view a product like this one check out our 16 FT Metal Expanding Barricade – Red/White.
For more information about all our barricade products, please view our full range of Crowd Control Barricades.
Product Specifications
| Length | Height | Weight |
| --- | --- | --- |
| 16′ | 37″ | 22 lbs |