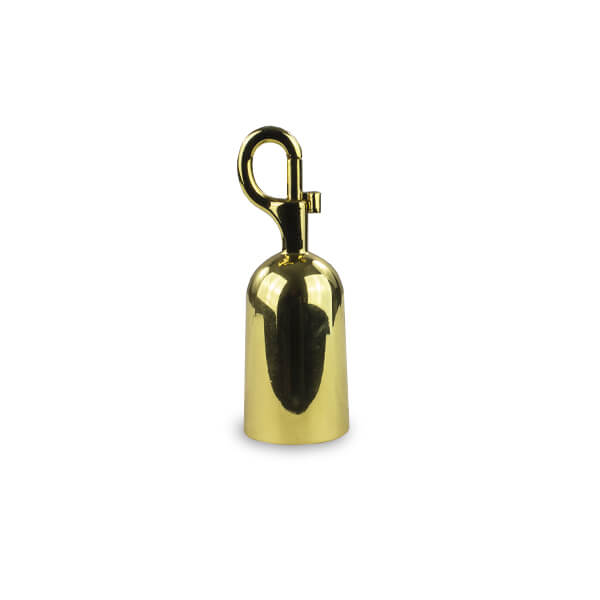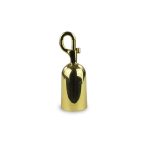 1.5″ Slide Snap Rope End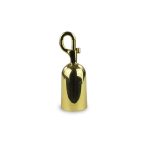 1.5″ Slide Snap Rope End
$13.00
$13.00
• Heavy duty
• Rope replacement part
• Accepts 1.5″ diameter ropes
• Plated brass
• 5 stock finishes available
Price Match Guaranteed
Call For Quote: (877) 623-4279
Description
Request A Quote
Description
Product Overview
This 1.5 inch plated brass heavy duty slide snap end is a replacement part that accepts 1.5 inch diameter ropes. This heavy duty snap end is made from solid brass and is recommended for heavily trafficked applications. Although a heavy duty product this snap end still needs the proper care as they can break if dropped. Available in 5 stock finishes options only some can be weatherized for outdoor use.
If you would like to view a product like this one check out our 1.5″ Heavy Duty Slide Snap Rope End.
For more information about all our other products like this, please view our full range of Post & Rope Stanchions.