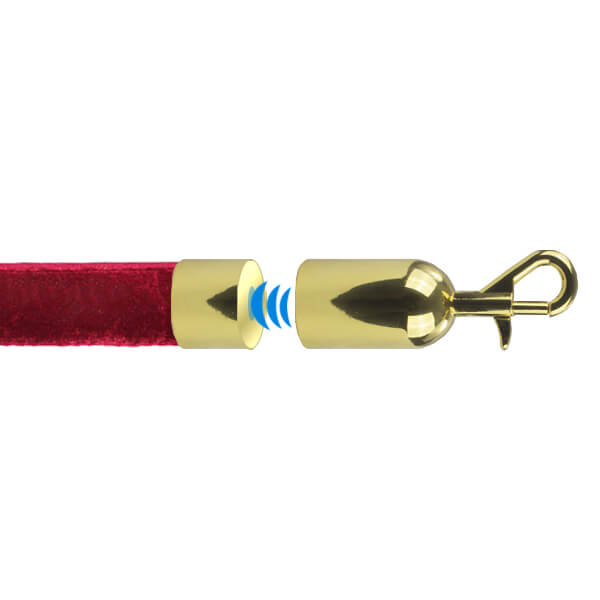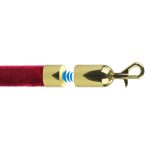 1″ Magnetic Breakaway Snap Rope End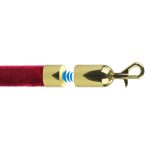 1″ Magnetic Breakaway Snap Rope End
$23.00
$23.00
• Rope replacement part
• Accepts 1″ diameter ropes
• Safety application
• 2 stock finishes available
Price Match Guaranteed
Call For Quote: (877) 623-4279
Description
Request A Quote
Description
Product Overview
This 1 inch slide snap end is a replacement part that accepts 1 inch diameter ropes. Designed for safety applications this magnetic rope end fits into the snap end and will break away if pedestrians walk or run through the rope. Available in 2 stock finish options and can be weatherized for outdoor use.
If you would like to view a product like this one check out our Small Wall Plate.
For more information about all our other products like this, please view our full range of Post & Rope Stanchions.