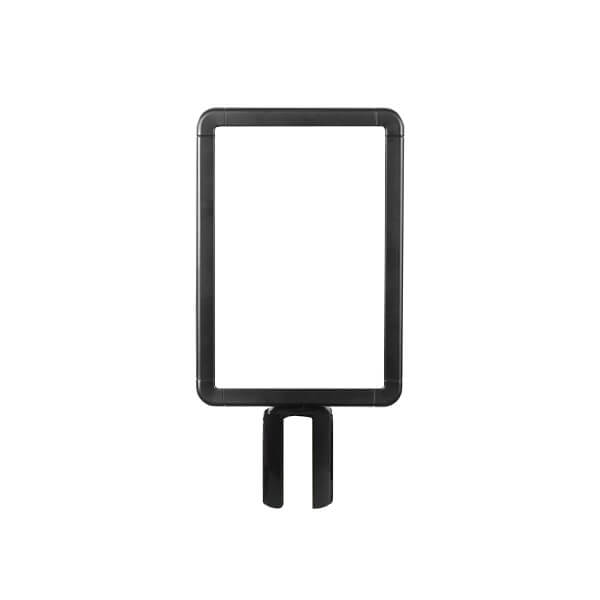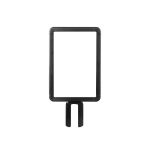 Radius Corner Frame for Belt Stanchion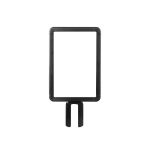 Radius Corner Frame for Belt Stanchion
$42.00
$42.00
• For belt stanchions
• Radius (rounded) corners for safety
• Aluminum construction for indoor/outdoor use
• 6 sizes available
• Vertical or horizontal orientation
• Accepts 1/4" thick sign material
• 4 finish options
• Adapters available for other stanchion brands
Price Match Guaranteed
Call: (877) 623-4279
Description
Request A Quote
Description
Product Overview
Radius Corner frames are made from aluminum and are suitable for both indoor and outdoor use. This is a heavy-duty frame ideal for high traffic areas. The radius design eliminates the sharp point found on miter (right angle) corner frames. The frames accept ¼ " thick sign material, alternatively they can be supplied with two sheets of clear acrylic for use with paper signs. A top opening makes sign replacement easy. Frames for retracting belt barriers are fitted with a post top adapter which slips over the top of the post and fits firmly. Adapters are available to fit all major stanchion brands.
If you would like to view a product like this one check out our Radius Corner Frame for Rope Stanchion.
For more information about all our signage products, please view our full range of Signage & Floor Signs.