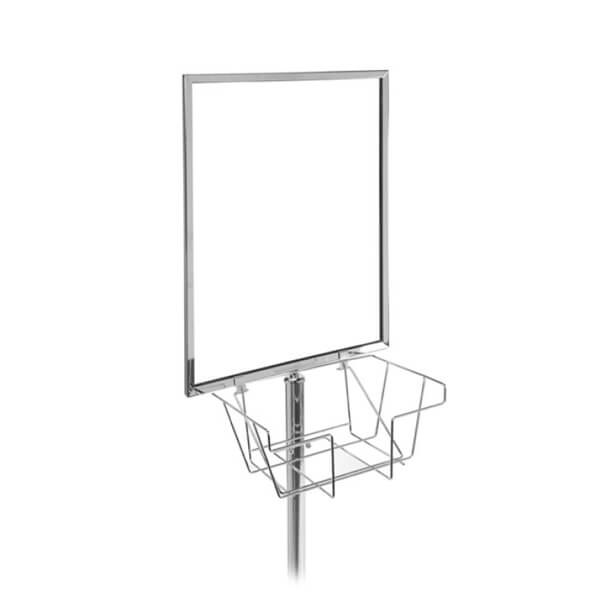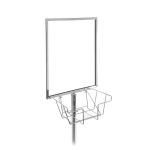 Polished Chrome Literature Basket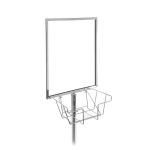 Polished Chrome Literature Basket
$44.00
$44.00
• For 14"x22" frames or larger
• Polished chrome
• Easy fit
• Bar weight
Price Match Guaranteed
Call: (877) 623-4279
Description
Request A Quote
Description
Product Overview
Our 6 foot sign stand raises your sign about the crowd for visibility from a distance. Receiver clips can be added so the Sign Stand can have stanchion belts attached. The 6 foot stand can be used with frames up to 14 inch by 22 inch and is fitted with a heavy weight cast iron base for stability. The base has a full circumference floor protector to save expensive floors from damage.
Frame sold separately.
If you would like to view a product like this one check out our Umbrella Bag Stand Complete Bundle.
For more information about all our signage products, please view our full range of Signage & Floor Signs.