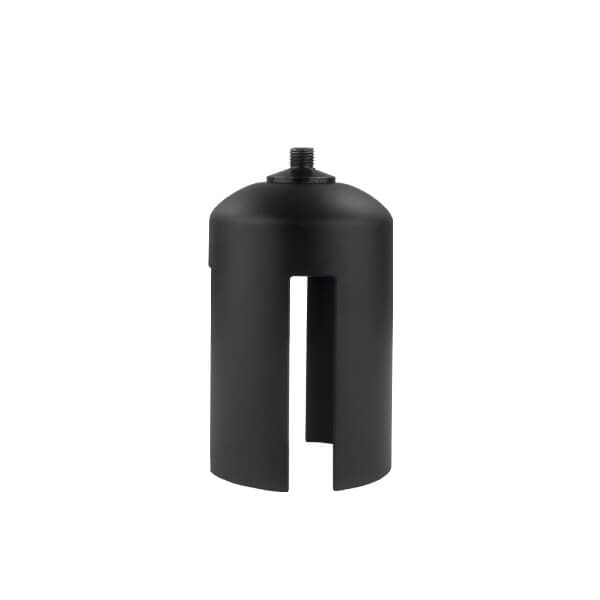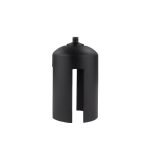 Heavy Duty Frame Holder For Stanchions – Black – Adapter Only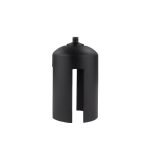 Heavy Duty Frame Holder For Stanchions – Black – Adapter Only
$25.00
$25.00
• Fits all Queue Solutions & Tensator 2.5" dia stanchions
• Slides onto the top of the stanchion
• Sign frames simply screw on
• Can be weatherized for outdoor use
Price Match Guaranteed
Call For Quote: (877) 623-4279
Description
Request A Quote
Description
Product Overview
This Heavy Duty Frame Holder is made of steel and allows signage to be attached to a belt stanchion. Slides onto the top of the stanchion for a firm fit. Frames simply screw onto the holder. Will fit 2.5 inch diameter stanchions by Queue Solutions or Tensator. Finish is black powder coat. Can be weatherized for outdoor use.
If you would like to view a product like this one check out our Heavy Duty Frame Holder For Stanchions – Polished Chrome.
For more information about all our signage products, please view our full range of Signage & Floor Signs.