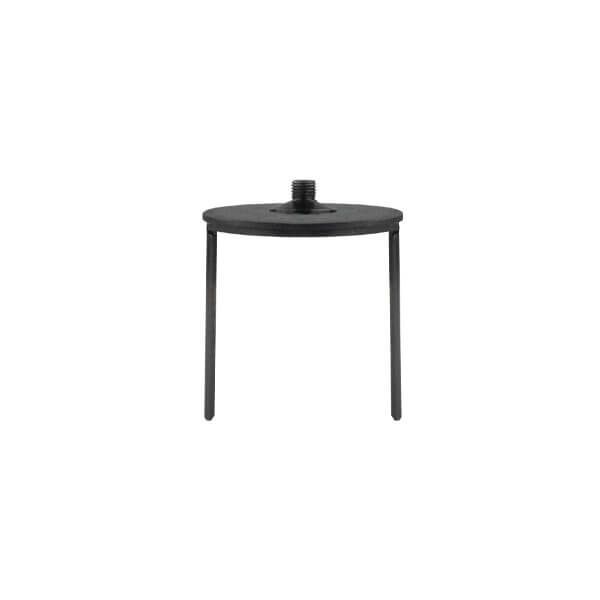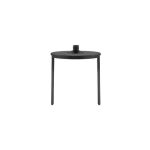 Metal Sign Frame Adapter For Beltrac Compatible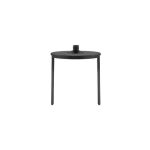 Metal Sign Frame Adapter For Beltrac Compatible
$25.00
$25.00
• Fits all 2.75" dia Beltrac 3000 stanchion models
• Made of steel
• Slides onto the top of the stanchion
• Sign frames simply screw on
• Suitable for indoors or outdoors use
Price Match Guaranteed
Call For Quote: (877) 623-4279
Description
Request A Quote
Description
Product Overview
This frame holder is specially designed for use with Beltrac brand stanchion, fits all Beltrac 3000 models. Made of steel with a black powder coat finish. Allows signage to be attached to a belt stanchion. Slides onto the top of the stanchion for a firm fit. Frames simply screw onto the holder. Will fit 2.75 inch diameter Beltrac brand stanchions. Fully weatherproof suitable for indoor or outdoor use.
If you would like to view a product like this one check out our Black Bullet Bracket for Belt Stanchion.
For more information about all our signage products, please view our full range of Signage & Floor Signs.