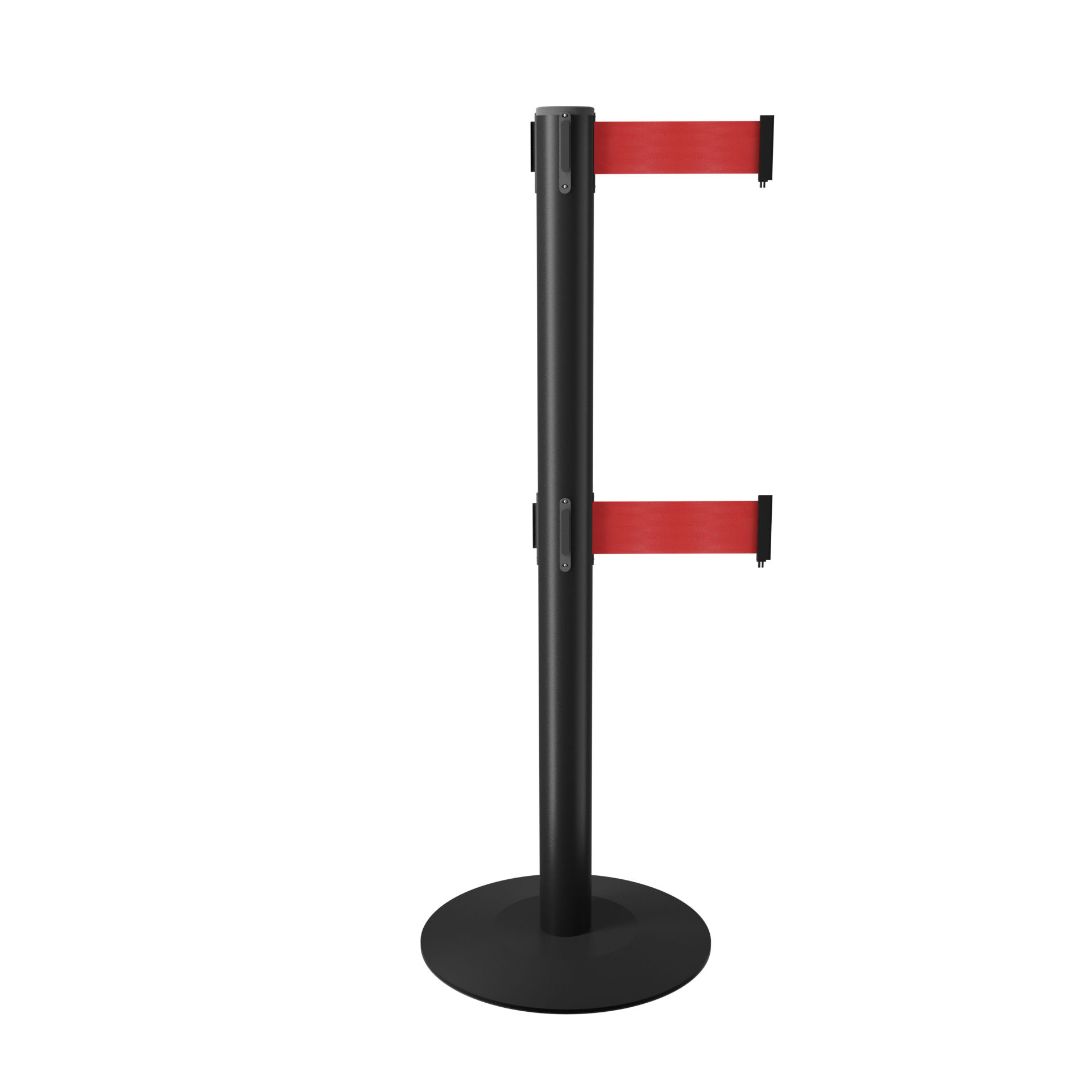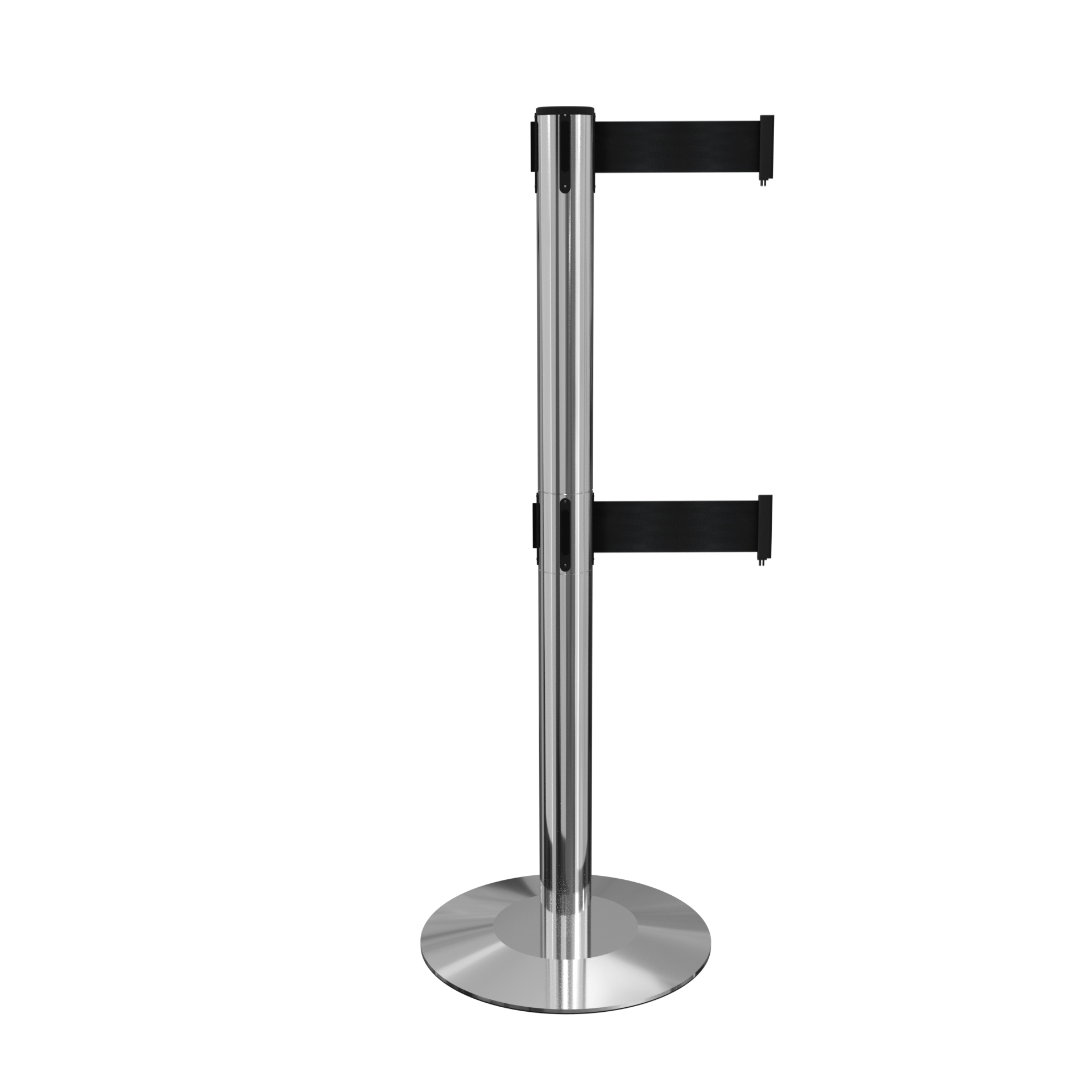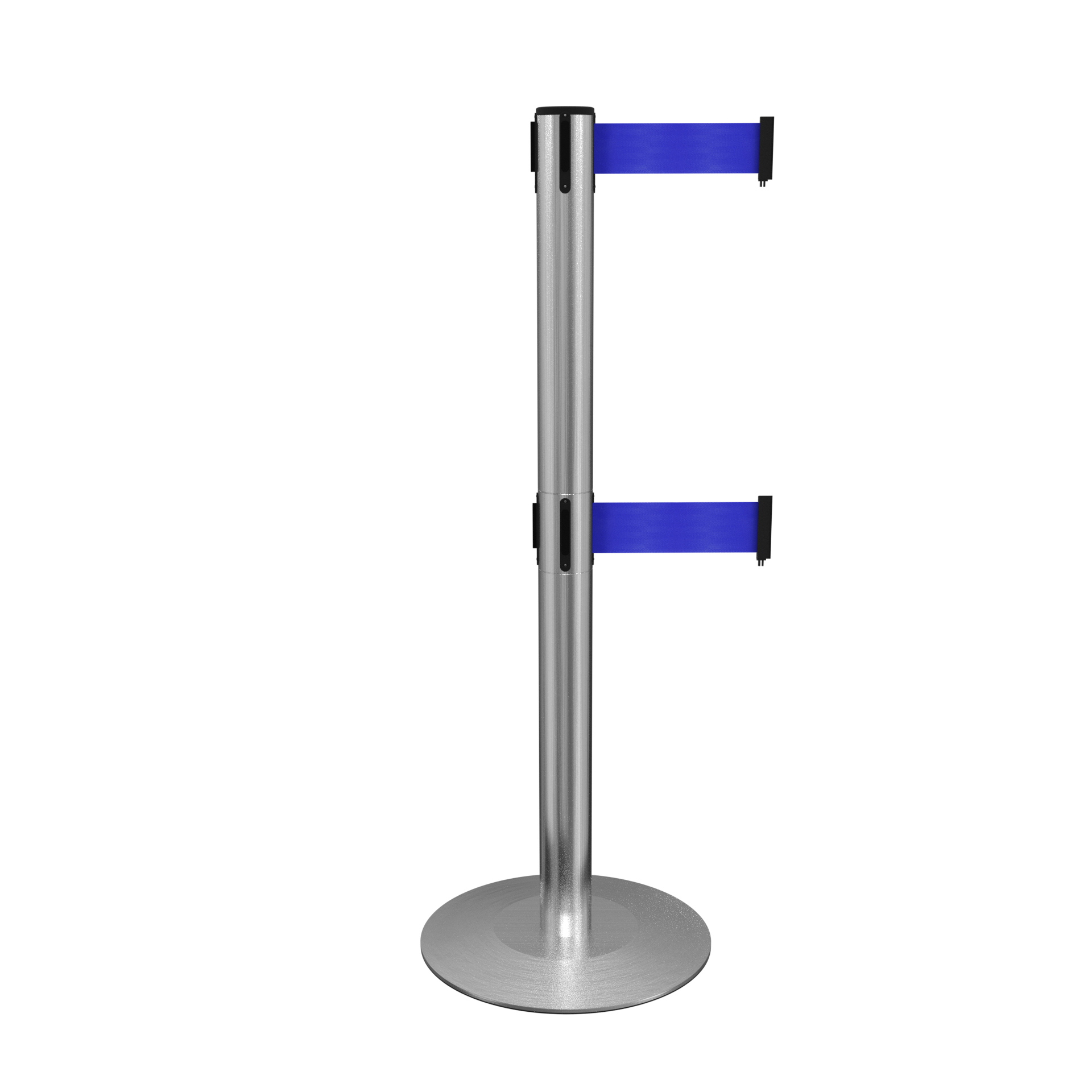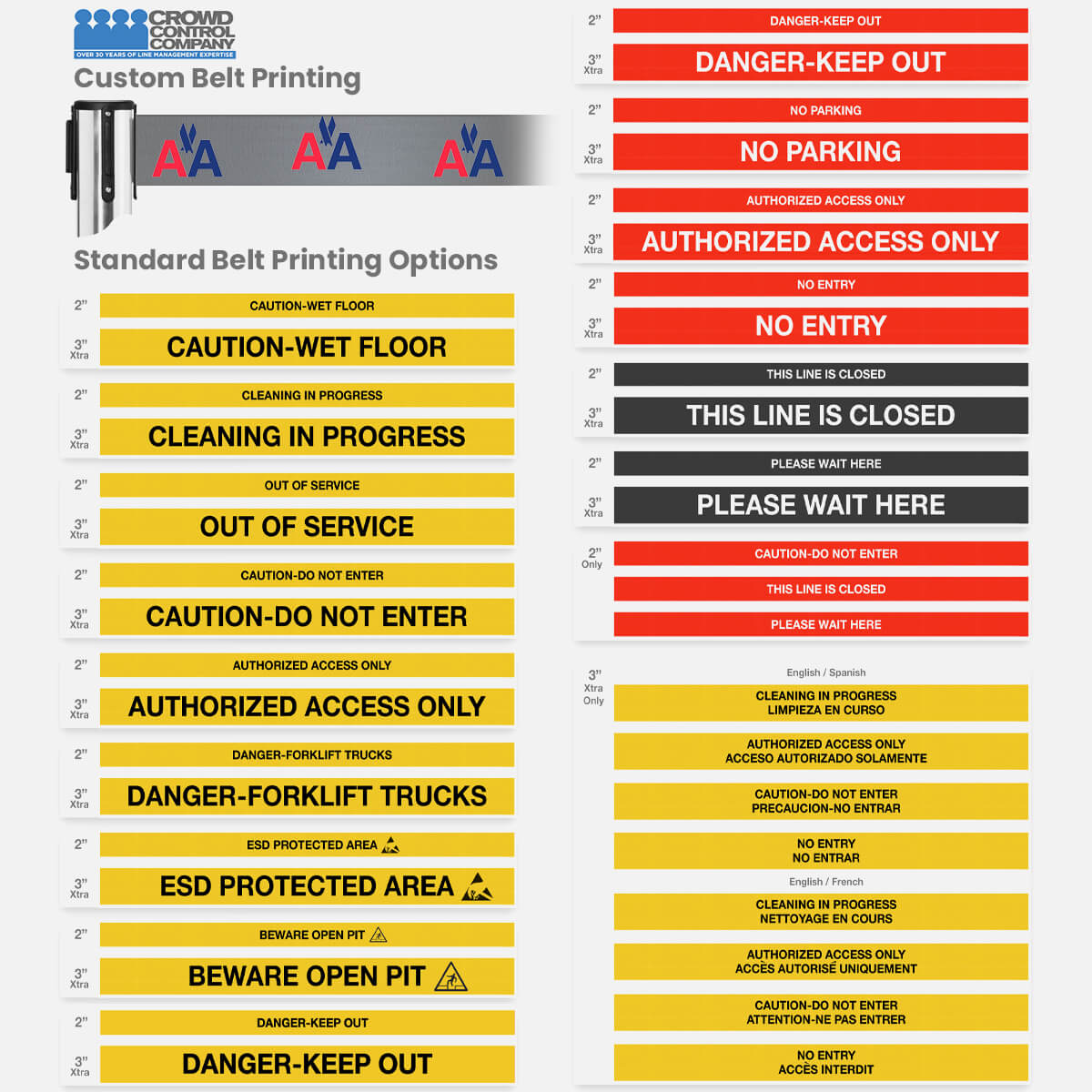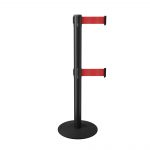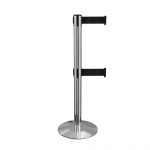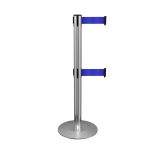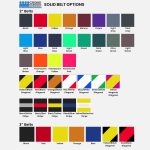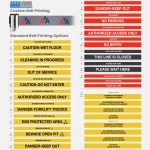 ProLux Twin 250 11FT/13FT Belt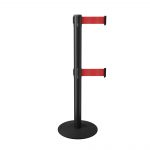 ProLux Twin 250 11FT/13FT Belt
$208.00
$208.00
• 11′ to 13′ Twin Belts
• ADA compliant
• Low Profile Base
• Auto locking belt end
• 40″ post height
• 22 lbs
• 100% Floor Protection
• Compatible with most brands
Price Match Guaranteed
Call: (877) 623-4279
Description
Product Details
Request A Quote
Description
Product Overview
The Low Profile base makes this post unique because it offers the slimmest base available on the market. QueuePro Twin Retractable belt barriers are high-performance belt stanchions. The QueuePro features a steel cast base, full rubber floor protector, and high build specifications with an auto-locking belt end. Supporting the largest array of finish and belt options in its class, making the QueuePro the best selling stanchion in the US market and across the world. This stanchion is an ideal choice for effective queuing and public guidance. This product features ADA compliant twin belts, ideal to create a more substantial soft barrier.
If you would like to view a product like this one check out our QueuePro 250 Fixed.
For more information about all our other products like this, please view our full range of belt stanchions.
Product Specifications
| Height | Weight | Post Diameter | Base Diameter | Belt Width | Belt Length |
| --- | --- | --- | --- | --- | --- |
| 40″ | 22 lbs | 2.5″ | 14″ | 2″ | 11'/13′ |