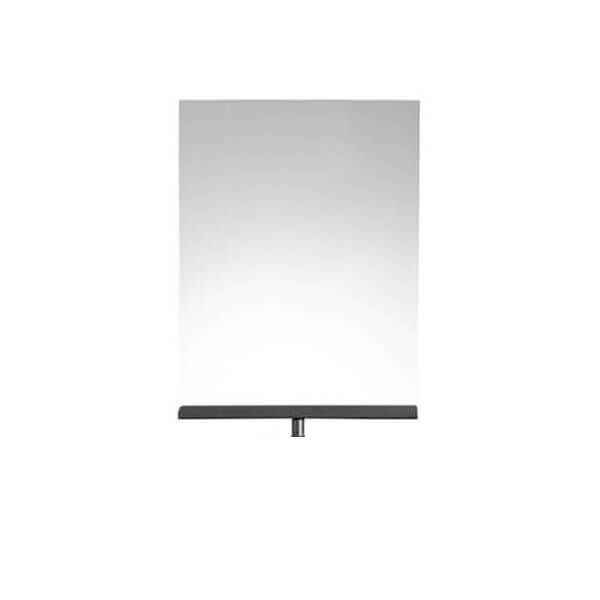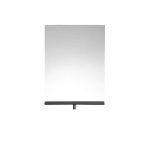 Paper Sign Holder for Rope Stanchion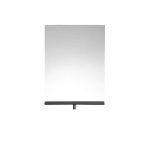 Paper Sign Holder for Rope Stanchion
$34.00
$34.00
• For rope stanchions
• Takes standard 8.5"x11" copier paper
• 11" x 14" size available for large signs
• Print your own sign
• Can be changed at any time
• Easy fit
• Studs available for other stanchion brands
Price Match Guaranteed
Call: (877) 623-4279
Description
Request A Quote
Description
Product Overview
Our paper sign holder takes standard 8.5 inch by 11 inch paper so you can print your own sign and change it as often as you like (11 inch by 14 inch is also available). To fit simply pull the 2 sides of the acrylic sheet apart and slide the sign in. Rope stanchions must be tapped to in order to take signage. Tapping inserts a screw thread into the stanchion top that allows any of our range of sign frames to be attached. Tapping is only available in crown or flat stanchion top styles ball tops cannot be tapped for signage. Different studs are available for all major brands of stanchions.
If you would like to view a product like this one check out our Vertical Standard Sign Frame for Belt Stanchion.
For more information about all our signage products, please view our full range of Signage & Floor Signs.