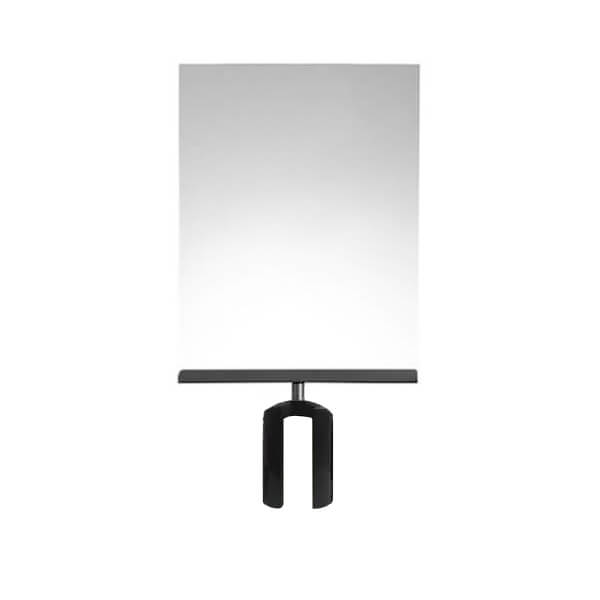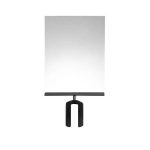 Paper Sign Holder for Belt Stanchion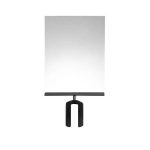 Paper Sign Holder for Belt Stanchion
$34.00
$34.00
• For belt stanchions
• Takes standard 8.5"x11" copier paper
• 11" x 14" size available for large signs
• Print your own sign
• Can be changed at any time
• Easy fit
• Adapter available for other stanchion brands
Price Match Guaranteed
Call: (877) 623-4279
Description
Request A Quote
Description
Product Overview
Our paper sign holder for belt stanchion takes standard 8.5 inches by 11-inch paper so you can print your own sign and change it as often as you like (11 inch by 14 inches is also available). To fit simply pull the 2 sides of the acrylic sheet apart and slide the sign in. Our easy-fit post top adapter slides onto the top of your belt stanchion for a firm fit. Adapters are available for all major brands of belt stanchions.
If you would like to view a product like this one check out our Paper Sign Holder for Rope Stanchion.
For more information about all our signage products, please view our full range of Signage & Floor Signs.