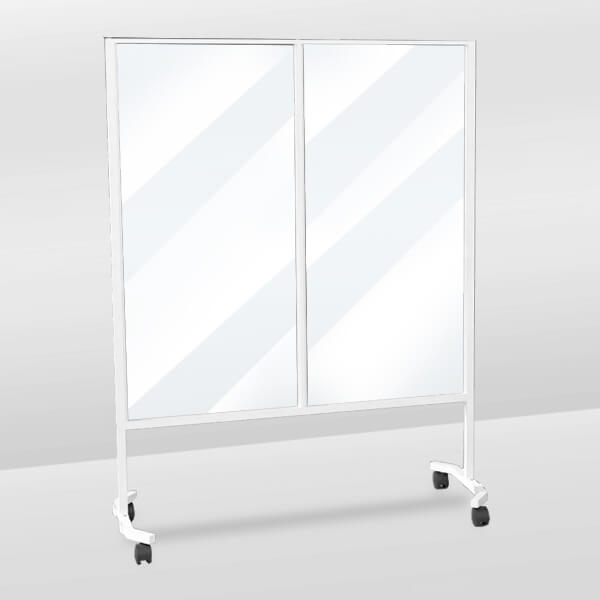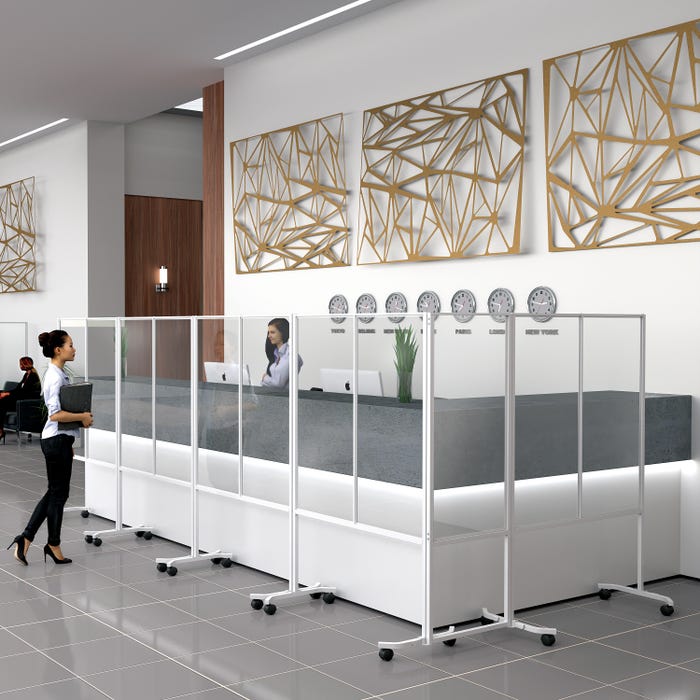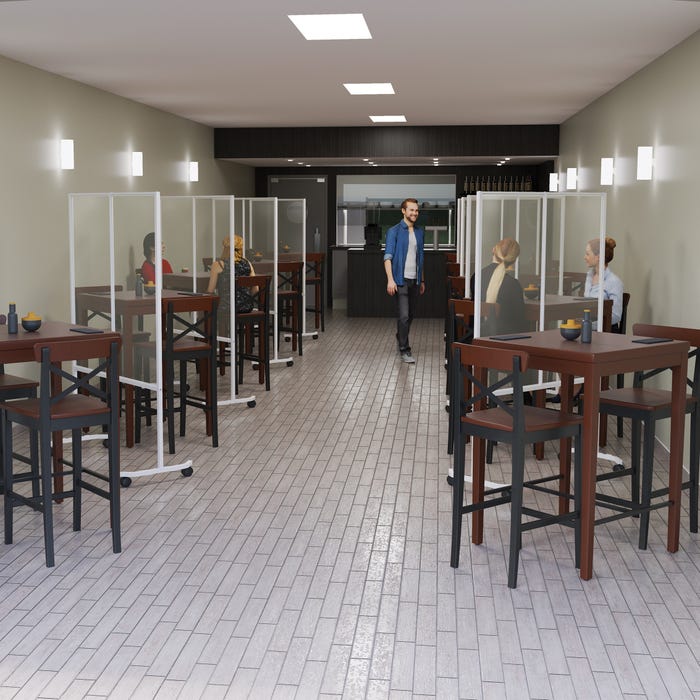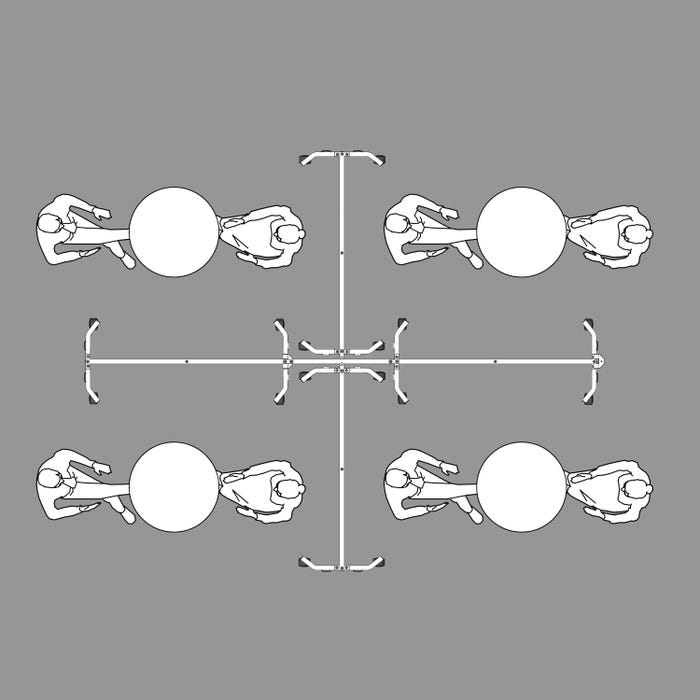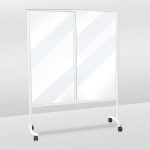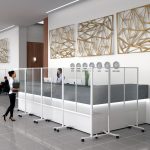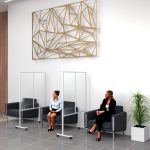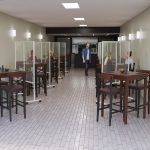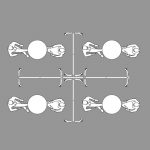 Social Distancing Mobile Shield – Semi-Gloss White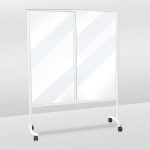 Social Distancing Mobile Shield – Semi-Gloss White
$290.00
$290.00
• Touch-free system helps prevent cross contamination
• Helps minimize the spread of germs and viruses through the air
• Mobile PPE shield
• 1" square metal tubing making it strong and durable
• 1/8" thick scratch resistant acrylic
Price Match Guaranteed
Call For Quote: (877) 623-4279
Description
Specifications
Description
Product Overview
Our Social Distancing Mobile Shield sku MBSLDW, lets your workers and visitors maintain social distancing while working and shopping in your store. This semi-gloss white mobile barrier is part of our group of Personal Protective Equipment products. At 70" H, it's high enough to help minimize the spread of germs and viruses through the air between most people while standing.
The frame of the mobile PPE shield is made of 1" square metal tubing making it strong and durable. The 1/8" thick acrylic is resistant to scratching and is long lasting. Each shield comes with four 2" casters, 2 locking and 2 non-locking. Create runs as long as you need using multiple barriers to control the flow of traffic in your store. The shields use a "belt loop and hook" system so they can be easily attached to each other. Allow patrons to safely wait in line at a bank, department store or any commercial situation. Use them to separate tables at restaurants and delis, between exercise equipment at gyms and between desks at schools and other classroom settings.
For establishments with strict fire codes like some public school systems and government offices, we offer fire retardant polycarbonate panels for an added charge as a replacement for the acrylic material. This is a temporary option. Toward the end of 2020, Econoco will use only the polycarbonate material in its mobile shields. Please call customer service at 866-4-ECONOCO for the latest pricing.
The Social Distancing Mobile Shield is also available in OSHA orange, (sku MBSLDO). In addition, we offer an Add-On Corner Panel (sku MBSLDCRW) which lets you create endless design configurations for whatever is needed in your place of business. When not in use, multiple racks nest together neatly, taking up minimal floor space. The portion of the frame where the casters are attached is only 21" wide.
Height : 70 in.
Finish : Semi-Gloss White
Pieces Per Full Carton : 1
Multiple Cartons : 1
Carton Dimensions : 47″L x 31″W x 3″H
Master Pack : 1
GTIN Number : 00818703005518
Weight : 40lbs
Material : Acrylic & Steel
Length : 45 in.
Width : 21 in.