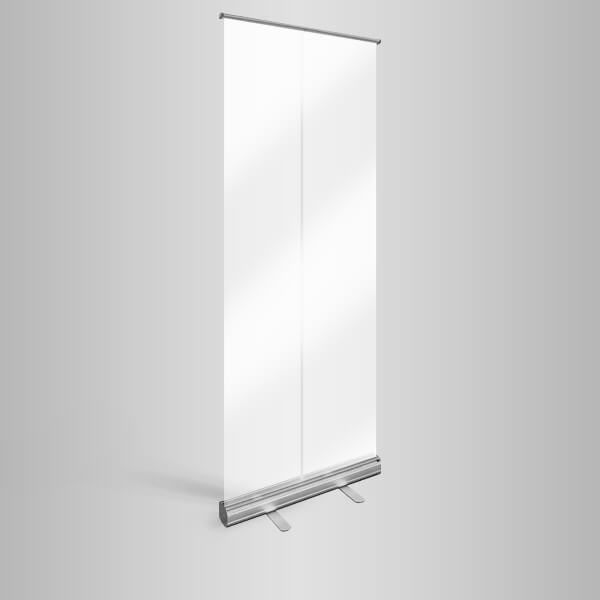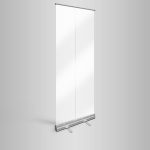 Floor Standing Sneeze Guard – 31″ W X 80″ H – Freestanding Roll Up Clear Sneeze Shield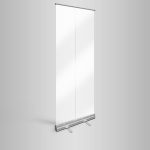 Floor Standing Sneeze Guard – 31″ W X 80″ H – Freestanding Roll Up Clear Sneeze Shield
$69.95
$69.95
• 7mil Clear Film• Clear Film Rollable Into Base For Easy Storage
• Clear Protective Shield Helps Prevent Disease Spread
• Easy assembly no tools required
• Aluminum Construction
Price Match Guaranteed
Call For Quote: (877) 623-4279
Description
Product Details
Reviews (0)
Request A Quote
Description
Product Overview
Maintain a solid see through barrier with our roll up acrylic guard . Protect your employees and customers from dangerous respiratory droplets by creating a solid barrier while still maintaining visibility. Our clear sneeze barrier is a critical safety device for your business location, allowing for physical shielding from airborne germs and viruses.
Our Standing Sneeze Guard is easy to assemble and does not require any tools, simply snap it together, roll out the clear sheet from the bottom housing, and place it at your desired location.
Our compact design makes our clear shield sneeze guard east to store when not it use. Ideal for us in reception counters, checkout stations, banks, retail stores, offices, salons, and anywhere else people gather.
Product Specifications
| Height | Weight | Material |
| --- | --- | --- |
| 80″ | 15 lbs | Aluminum & 7mil Clear Plastic |